Keep your business moving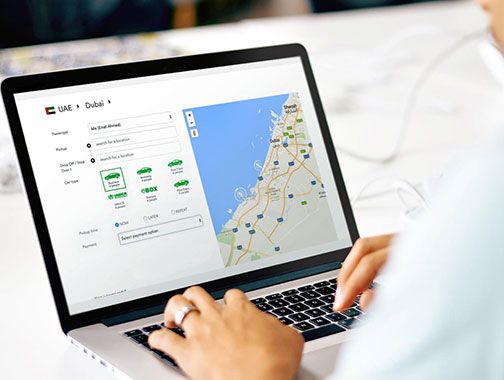 Meetings. Interviews. Airports. Your rides are sorted.
Pre-book rides online for extra convenience, or book a ride on demand. From meetings to interviews to lunches to airports, Careem for Business is the ultimate corporate travel companion to get your team where they need to be.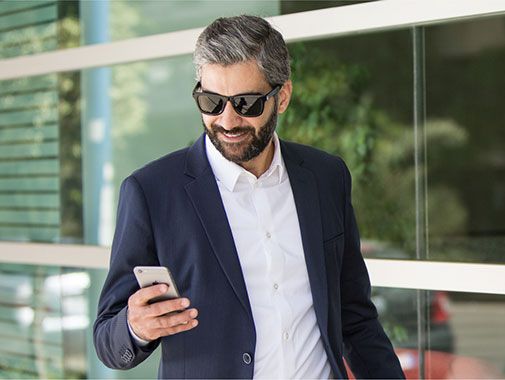 With a variety of payment options, travel expensing has never been easier.
View your total travel spend, all upcoming bookings, and settle your account at your own convenience through a variety of billing and payment methods.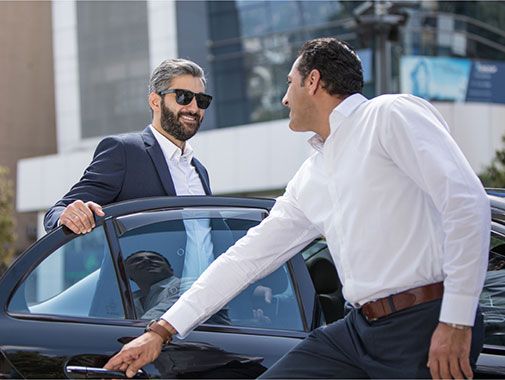 You've got more important things on your mind. Leave the navigating to us.
Our Captains are experts in getting around the busy highways and narrow streets of the region, to make sure you get to where you need to be.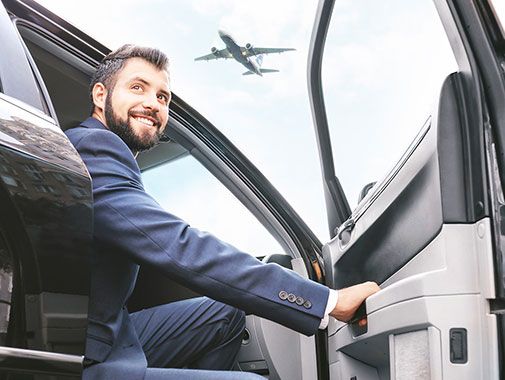 Designed for the business traveler in you.
Handshakes over breakfast in Dubai. Coffee over lunch in Cairo. When you travel across the region, Careem for Business has got all your transportation needs covered, from city to city. All you have to do is sit back, and focus on what's important – your comfort. Keep your business going wherever you are thanks to Careem's regional coverage.