Get Your
Business Moving
with Express
Leave the logistics to us while you focus on your customers and your products.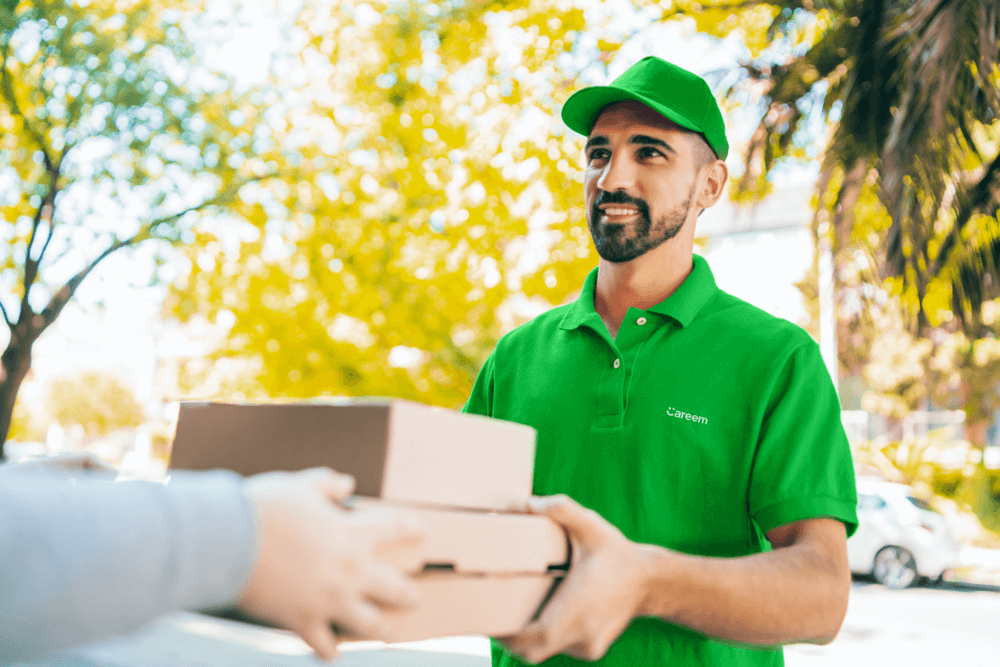 What Do We Offer?
Careem will simplify your business operations with our reliable delivery service, dedicated fleet and advanced technology
Why Choose Express for Deliveries?
Whether you're a small store or a large e-commerce company, Careem Express can deliver your products super fast
Our Partners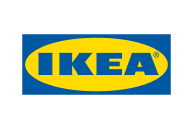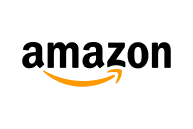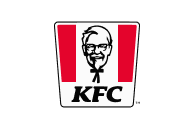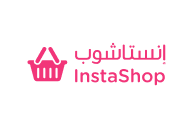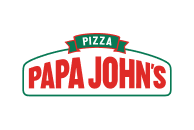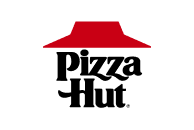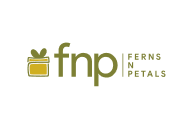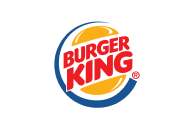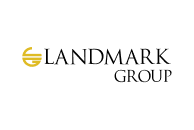 And Many More
Input your customer's order details
Include pick-up and drop-off locations, and any other relevant details about the customer's order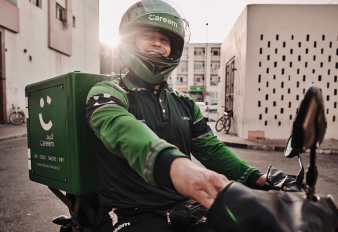 We assign a rider
After confirming your request, a rider will be assigned to pick up the customer's order from your chosen location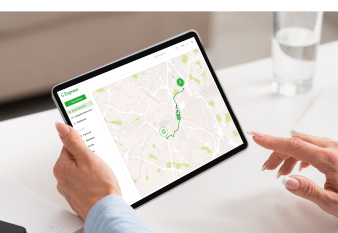 Track your delivery
Leverage our technology to track your delivery in real-time!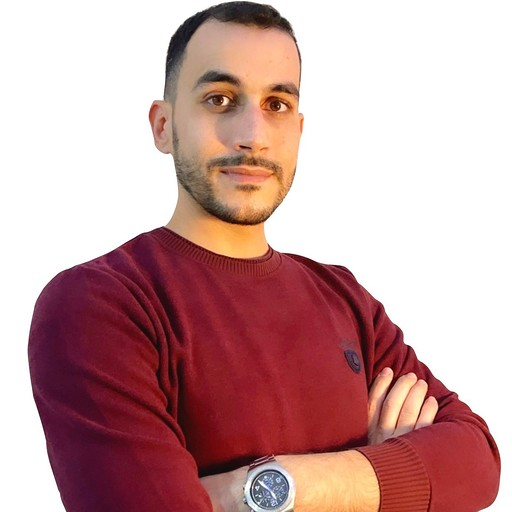 Careem has helped us offer an efficient & quick delivery experience to our customers, thanks to their fleet size and ability to cope with changes in demands. We look forward to working with Careem in the coming years ahead.
Mohammed Al Jilani
Last Mile Delivery Manager - Kitopi