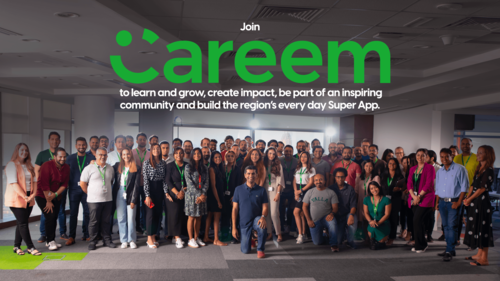 Join our journey
When you join Careem, you'll be working alongside over 1,600 other colleagues from 75 different nationalities with diverse perspectives and a passion for solving complex real-world problems and creating impact for the region.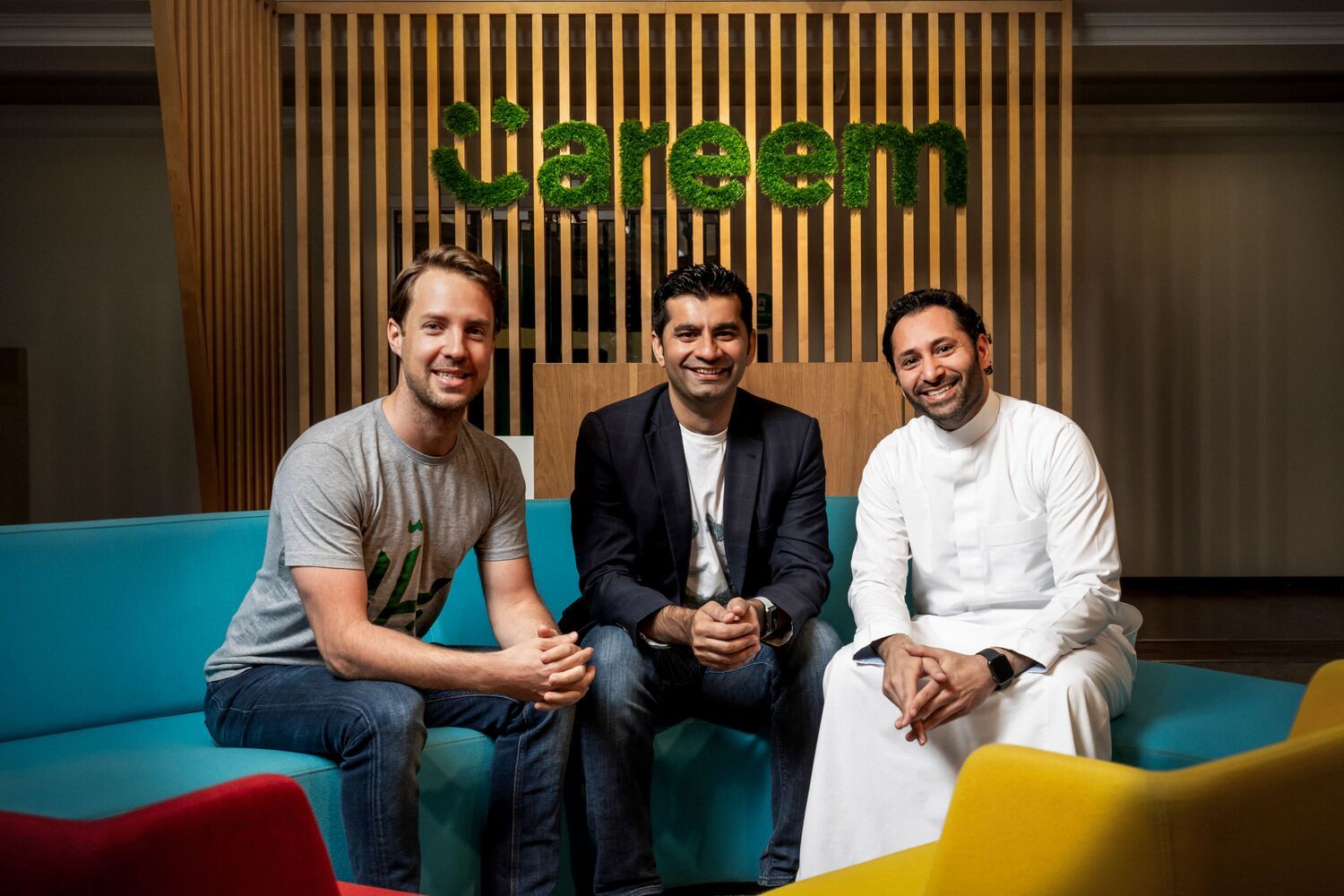 We're from the region, for the region
Millions of people across the Middle East, North Africa and South Asia continue to face daily frictions that hold them back from reaching their true potential. As the largest homegrown technology company and first Super App in the region, Careem's unique perspective is what enables us to pioneer innovative services.
Our company values
Careem's remote-first policy: creating equal experiences
In 2020, Careem became a Remote-First company, offering our colleagues the chance to permanently work remotely. As we continue to grow, we're focusing on hiring awesome Tech talent from all over the world, and expanding that to more roles in the near future.
Benefits
Here at Careem, we believe in the potential of our region and that every one of us can help shape the future of our region. When you start your journey at Careem, you'll be empowered to drive impact across a region of 600 million people, supported by our community of colleagues.
Top Questions
How do I apply for a role at Careem?

There are a few ways to access our open roles. You can visit jobs.careem.com or click on "Join Us" in the menu section, or simply search for a role in the search bar at the top of this page.

Do Careem colleagues work from the office everyday?

Our company is remote first. This means we embrace remote working, but expect our Colleagues to come in twice a week for an office day. This promotes collaboration and engagement across all our divisions. We also have a 30-day "work from anywhere" policy, which allows you to work for 30 calendar days from any location in the world.

Which markets does Careem hire in?

We hire in the markets where we operate, as well as a few select markets we do not operate in. These are UAE, KSA, Qatar, Jordan, Bahrain, Kuwait, Egypt, Morocco, Iraq and Pakistan. We also have small numbers of Colleagues in Germany (one of our tech hubs), Ukraine, Poland and Russia. The latter roles are on a case by case basis and dependent on company needs.