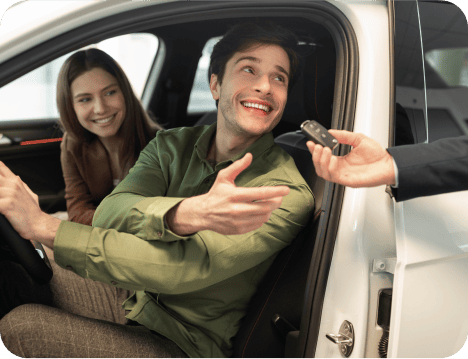 Daily
Need a car for the day? You got it. Forget about long processes and hidden fees. All you have to do is choose the car type, date & time, delivery location and we'll take care of the rest.
Rent now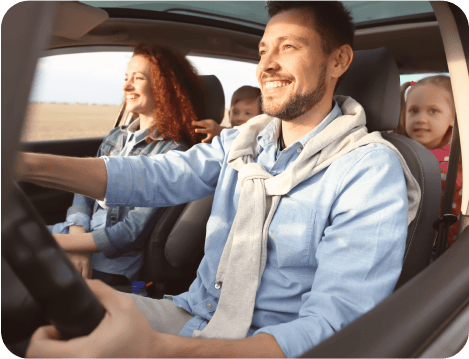 Monthly
What's the easiest way to enjoy all the perks of having a car without actually owning one? Rent a car the smarter way with Careem. You'll love the flexibility, ease, and convenience a monthly car rental can give you.
Rent now
Top Questions
How do I rent a car on Careem?

Select CarRental from the home screen on the Careem app. Choose your rental duration - one day, weeks, or (a) month(s). Select your preferred vehicle, then follow the prompts for booking and payments.

Do I have to pick up the car myself?

We offer car delivery services, within two hours, for a fee. You also have the option for self pickup.

Do you offer insurance?

Yes, you can add a fee for insurance, to avoid paying full charges should you be involved in an accident. This is available for 25 year olds and above.

Can I add another driver?

Yes, you can include a secondary driver.