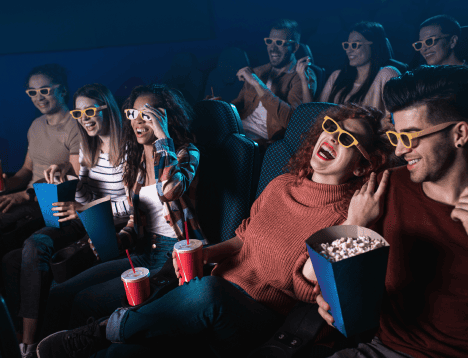 Movies
Catch the latest movies before your Twitter feed is filled with spoilers.
Book yours now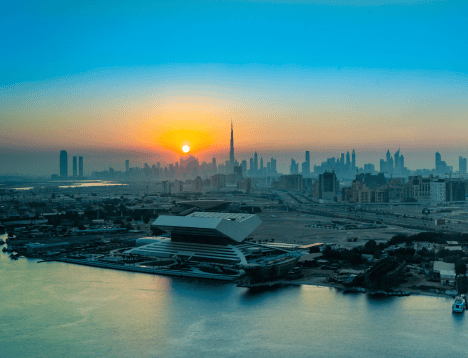 Museums and attractions
Learn more about the history of the UAE and experience our wide range of thrilling activities for the whole family.
Book yours now
Live shows and events
Book tickets for a wide selection of live events and shows. Elevate your weekdays and spice up your weekends.
Book yours now