Careem is the everyday Super App for the greater Middle East region.
We're the pioneers of the region's ride-hailing economy, and now have over 12 daily services that people need to move around, order things, and transfer money in one unified smartphone app. We launched in July 2012 in Dubai, and now we operate in over 80 cities across 10 countries. We were the region's first tech unicorn, and in the last decade, we created more than two million income-generating opportunities for people in our region.
A Decade in Motion - a Careem documentary
Over the past decade, we've simplified life for over 50 million customers, created earning opportunities for over 2.5 million Captains, supported our communities from Morocco to Pakistan, and helped spur the growth of the startup ecosystem that now forms such an important pillar of the region's growth. Watch the first episode of our documentary to learn more about our story.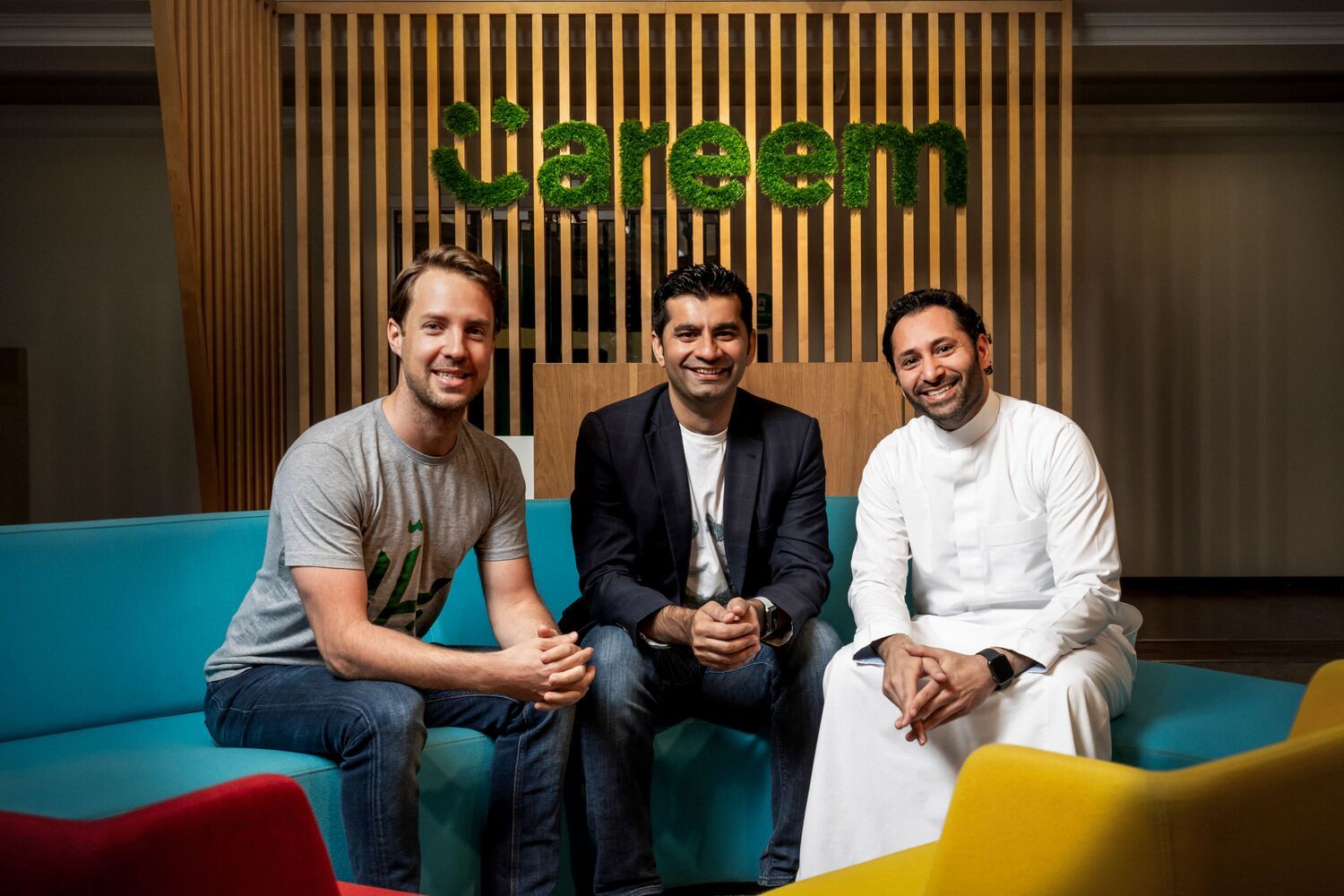 Careem leadership
Our leaders are committed to simplifying lives and building an inspiring organisation while impacting the region's communities. Careem was started by Mudassir Sheikha and Magnus Olsson - both ex-management consultants looking to solve the problem of the region's lack of reliable transportation. In 2013, Abdullah Elyas became Careem's third co-founder, and together, over a decade, they led the company into 14 countries and hired over 12 thousand colleagues to bring their vision to life.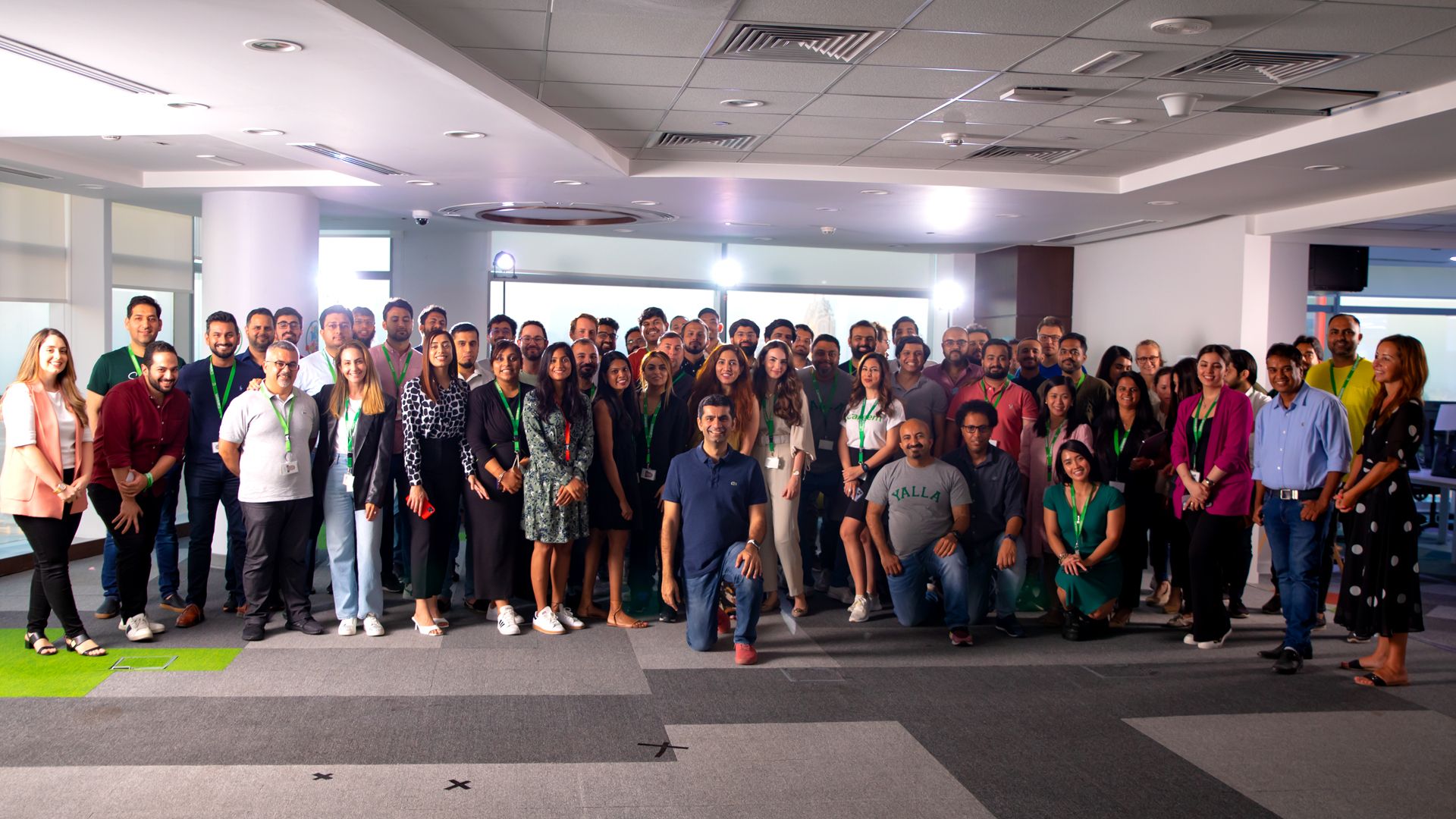 Join our journey
We're always on the look out for exceptional talent, especially as we build the region's largest and most trusted super app. If you're passionate about creating a lasting impact in a region of more than 600 million people, Careem is the right place for you. You will have the opportunity to learn something new everyday and be part of a truly inspiring community.