For the last and first mile, start moving differently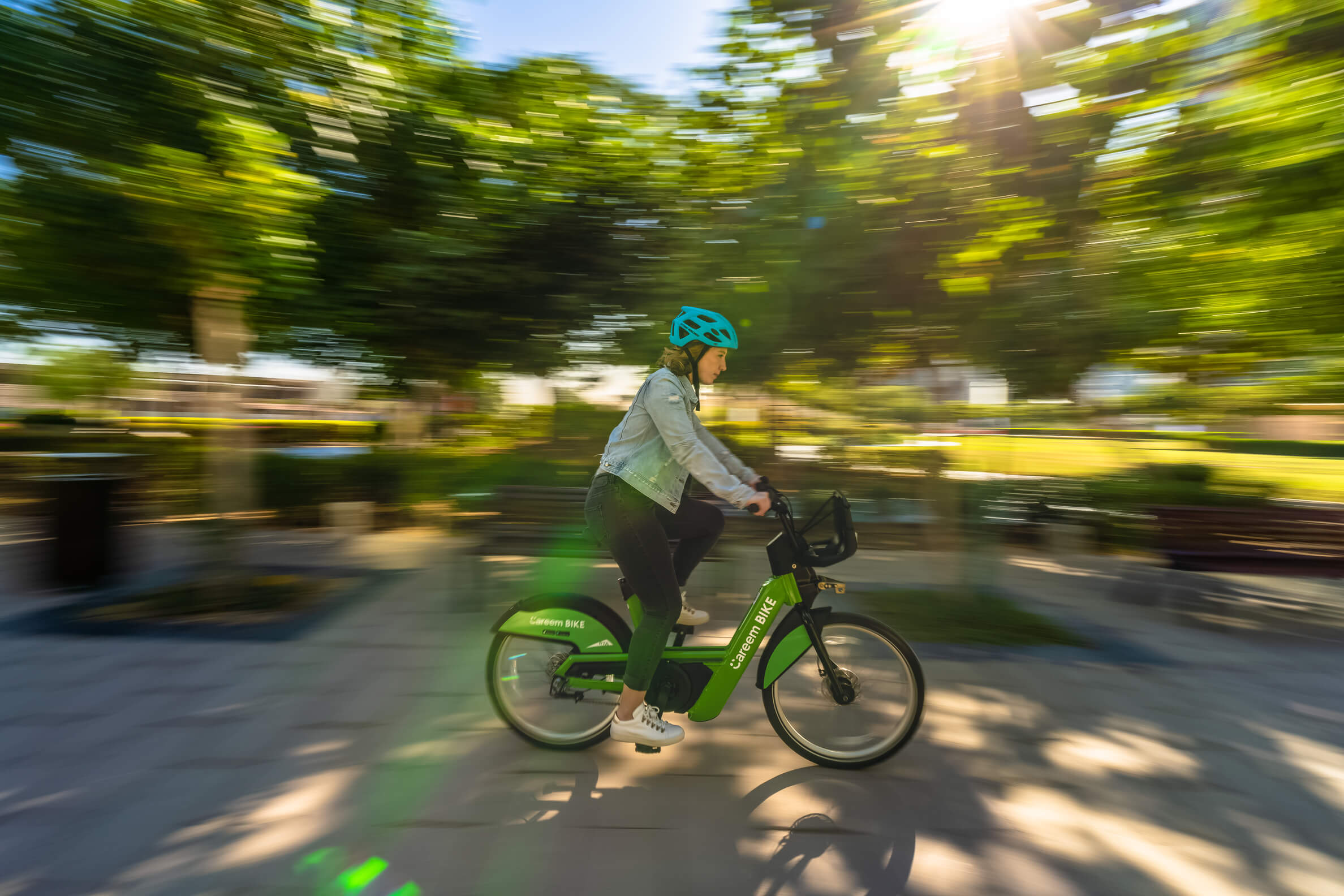 It's fast
Careem BIKE is perfect for quick trips. A few taps, and you're off!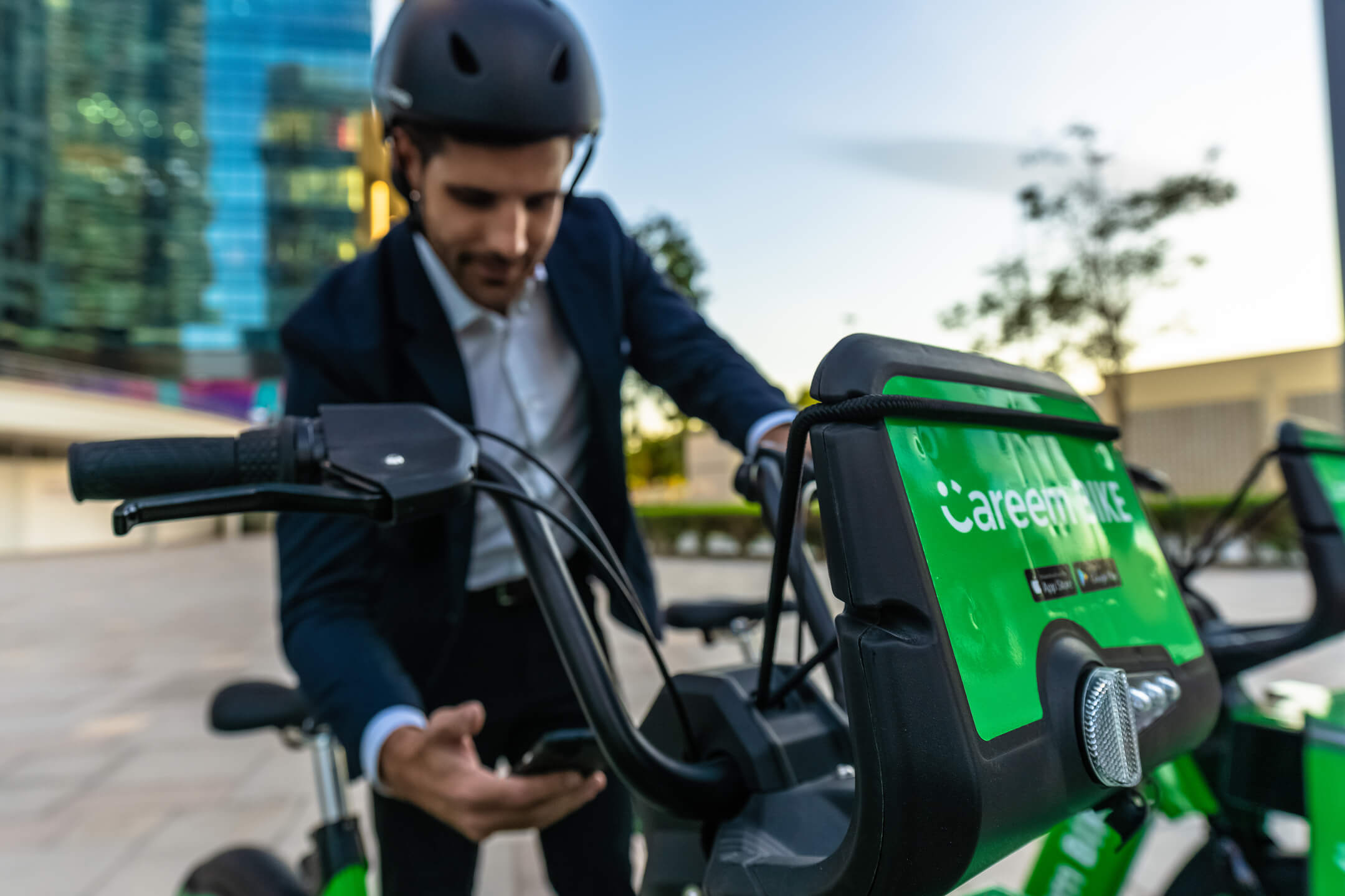 It's affordable
Choose from annual, monthly, weekly and daily memberships.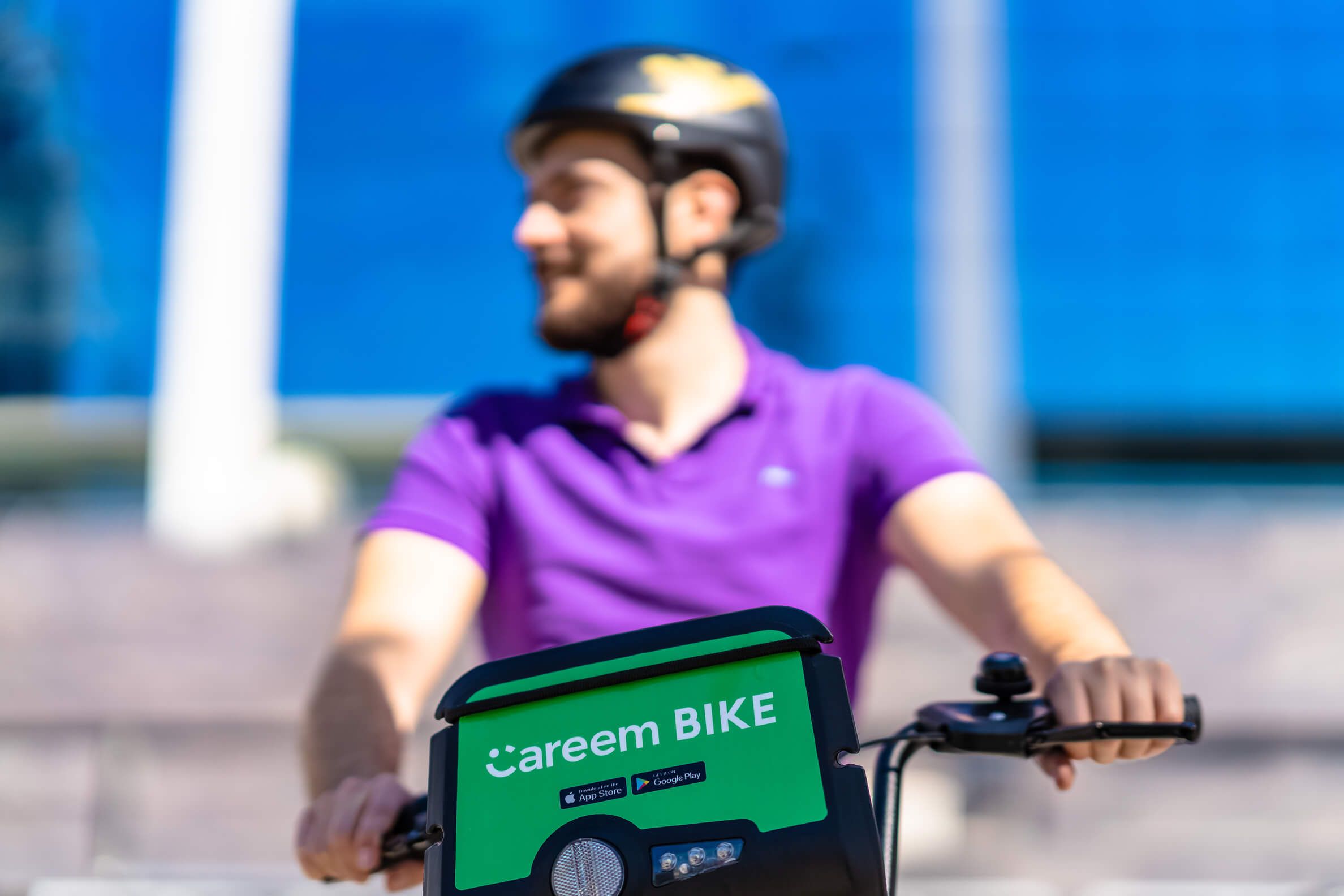 It's easy
Finding a station, renting a bike and paying is super simple.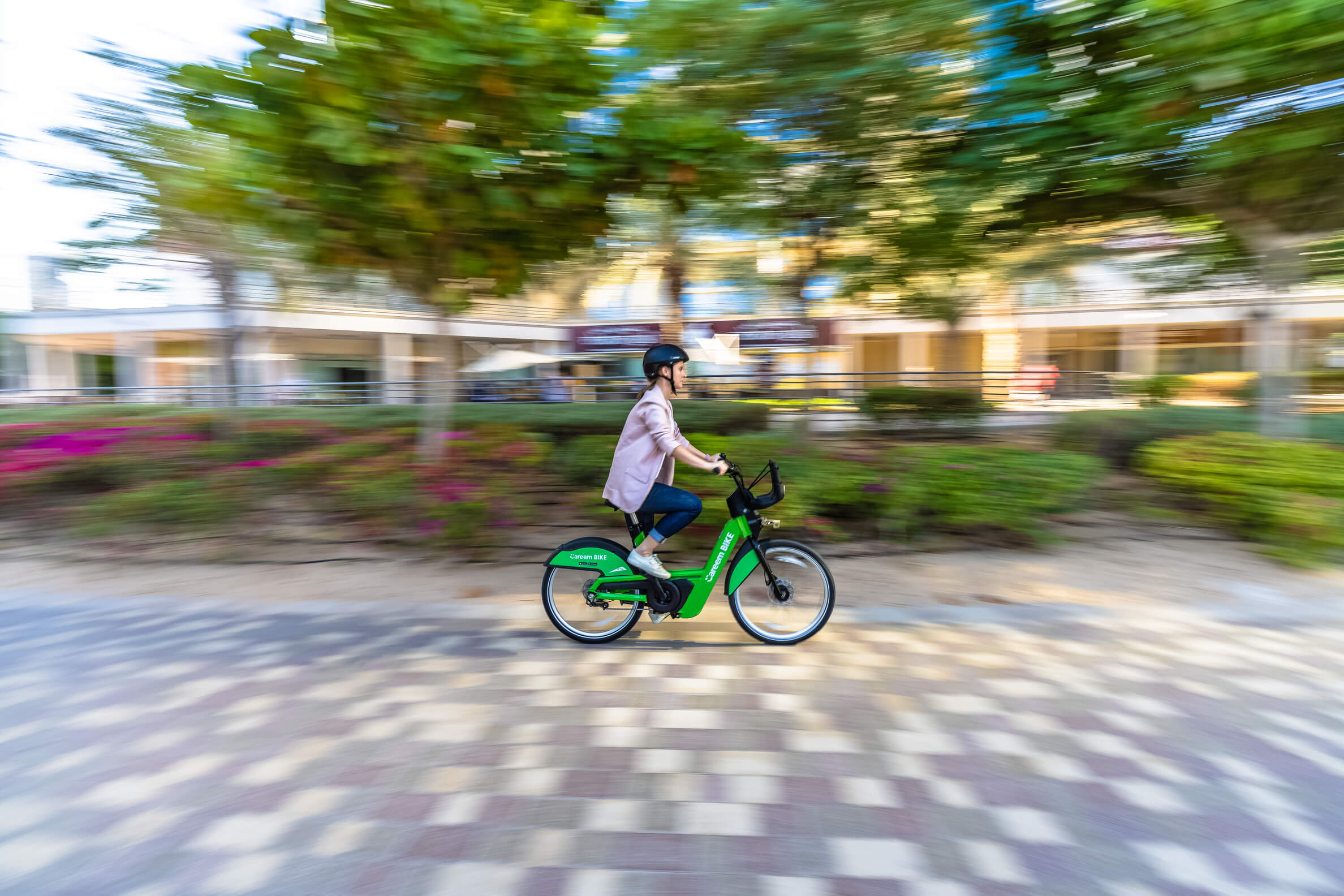 It's green
Careem BIKE is the most sustainable way to get where you're going while getting exercise and having fun!
FAQs
How much is each ride?

Take as many 45-minute trips as you like while your membership is active. Overtime fees apply on trips longer than 45 minutes.

What are the membership prices?

One year membership is 420AED (that's less than 2AED a day!)
One month membership is 75AED.
One week membership is 50AED.
One day membership is 20AED.

Do CPlus members get rides for free?

Yes! As a CPlus subscriber you receive unlimited bike rides, included in your 19AED monthly subscription.