Life at Careem
Careem is driven by a strong purpose, which is to simplify and improve the lives of people and build an awesome organisation that inspires. We are building 'the everything app' for the greater Middle East, making it easier than ever to move around, order food and groceries, manage payments, and more. Careem simplifies millions of people's daily lives so that they can spend their precious time and mindshare on things that really matter and on realising their potential. We're also proud to have helped dramatically improve mobility in the region, catalysed inclusion and opportunities for young talent and set off a wave of startups and funding for entrepreneurs.
As we continue to deliver on our purpose, we are always looking for ambitious people who share our values to join us on our journey. We want our future Careemers to learn and grow, create impact, and be part of an inspiring community while building the region's first everything app.
We are driven by a set of six values that guide our ways of working and help us build a lasting institution.
Values in Action: Owners Not Employees
We connected with our leaders to share impactful stories, spotlighting instances where our values and behaviours were brought to life by our teams. In a conversation with Vaibhav, the Senior Director of Global Ops, he shared stories where his team remarkably lived up to being "owners, not employees."
Read more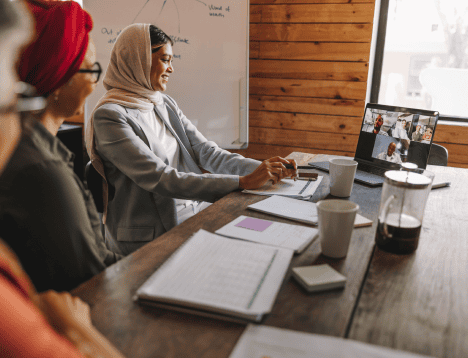 Empowered to drive impact across the region
We empower our team members to make a meaningful impact in millions of lives across the region by providing a platform for their ideas and perspectives to be heard. We believe that our colleagues are the driving force behind our success, and we encourage them to take  ownership of their work and drive real change in the communities we serve.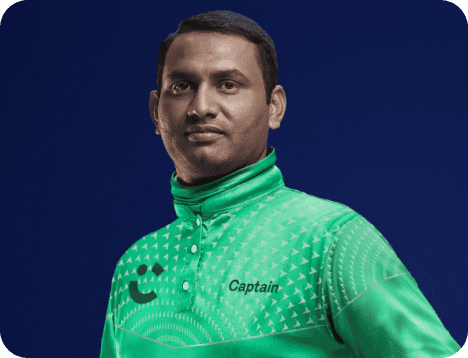 Opportunities to learn and grow
At Careem, we believe that the best way to learn is by doing. We offer our colleagues the chance to work alongside some of the most talented individuals in the industry, providing them with valuable on-the-job learning experiences. Our team members have the opportunity to take ownership of their work and develop their skills in a supportive and collaborative environment.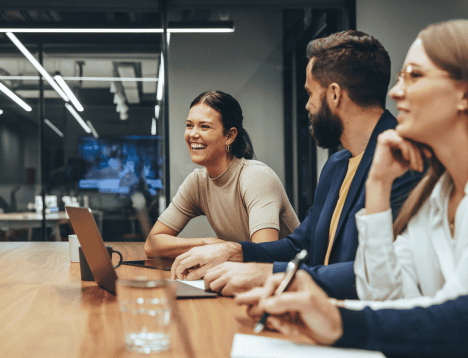 A community of inspiring people
At Careem, we believe in creating a community of inspiring people who share a common goal of making a difference in the world. We value diversity and inclusivity, and we strive to create an environment where everyone feels welcome and respected.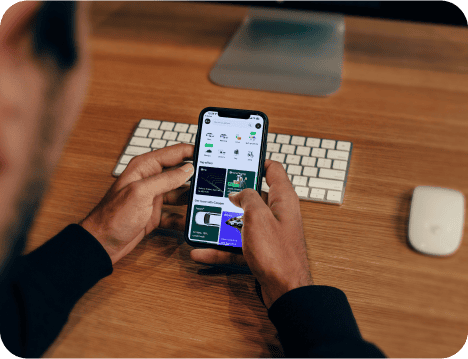 Join us in building 'the everything app' of the region
Explore roles