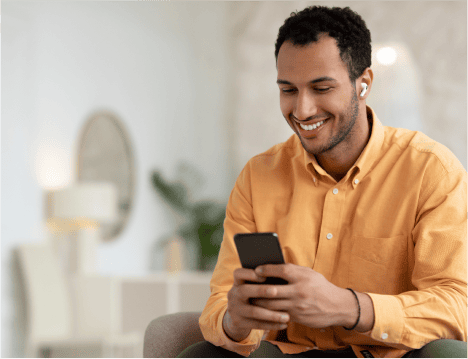 Instant deliveries.
We'll pick up a package for you or from you and take it where it needs to go, instantly with a tap.
Book now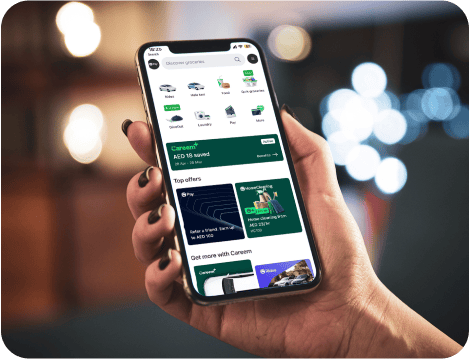 Track your orders live
Know exactly where your items are with real time updates every step of the way, from pickup to dropoff.
Book now
Top Questions
How can I change my payment method?

Add your card details and save them when making your first booking. To add another card, go to your profile and select "add new" under the Cards section. You can also pay for anything on Careem with your wallet balance.

How do I sign up as a Captain?

Select "Captain signup" wherever you see it on this site, and submit your contact details. You will then be asked to submit identity and administration documentation that helps us get you on board.

How long will my delivery take?

Delivery times are dependent on the distance from the pick up to the drop off, but you can track all your orders and deliveries in real time on the app.