Options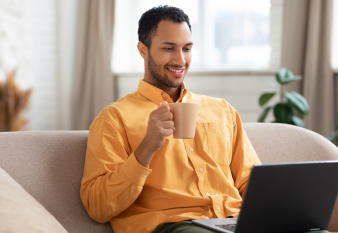 Buy
We'll purchase an item from any store for you, and have it delivered straight to your door.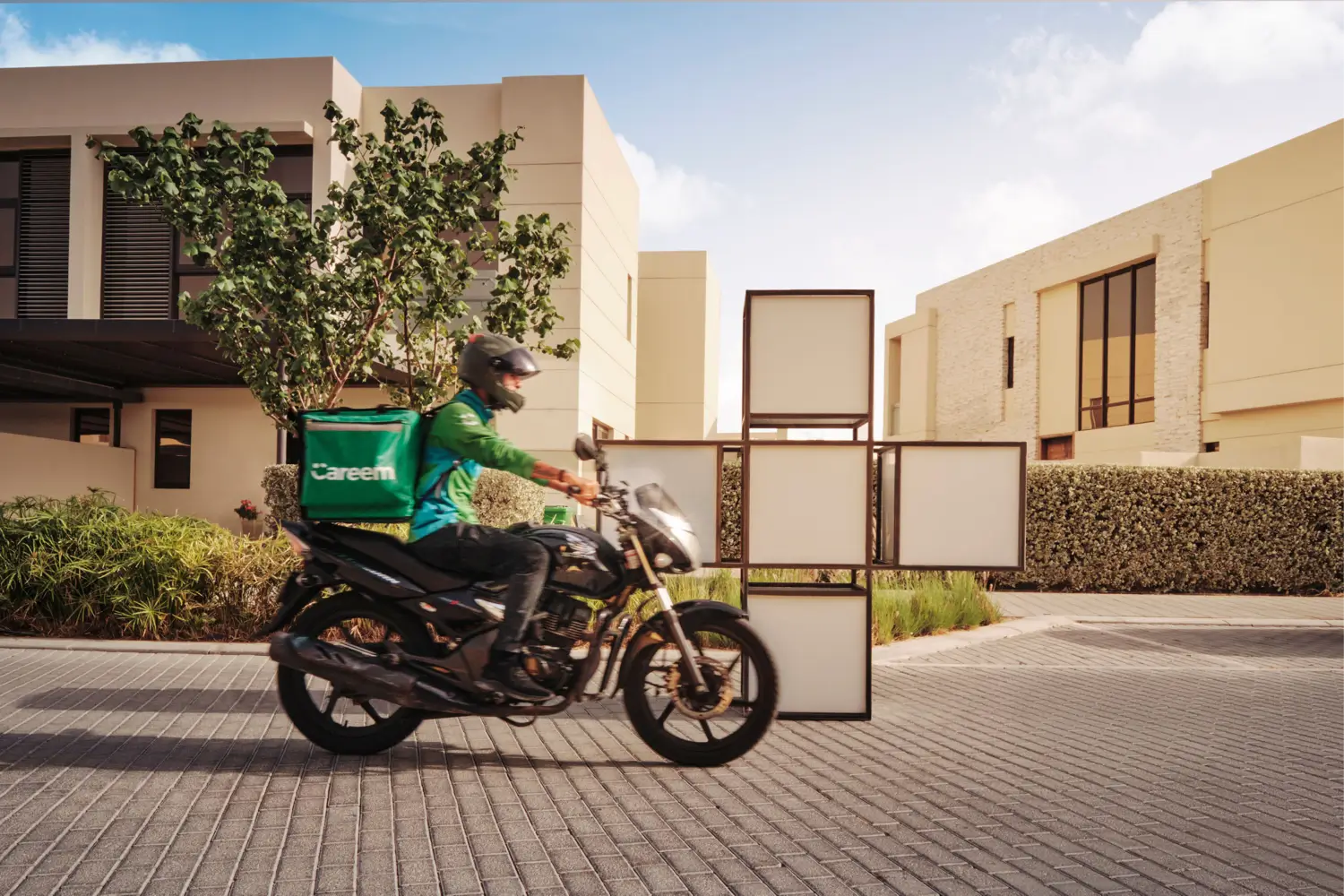 Send
We'll pick up you package from or for you and take it to where it needs to go, instantly.
We'll handle your deliveries for you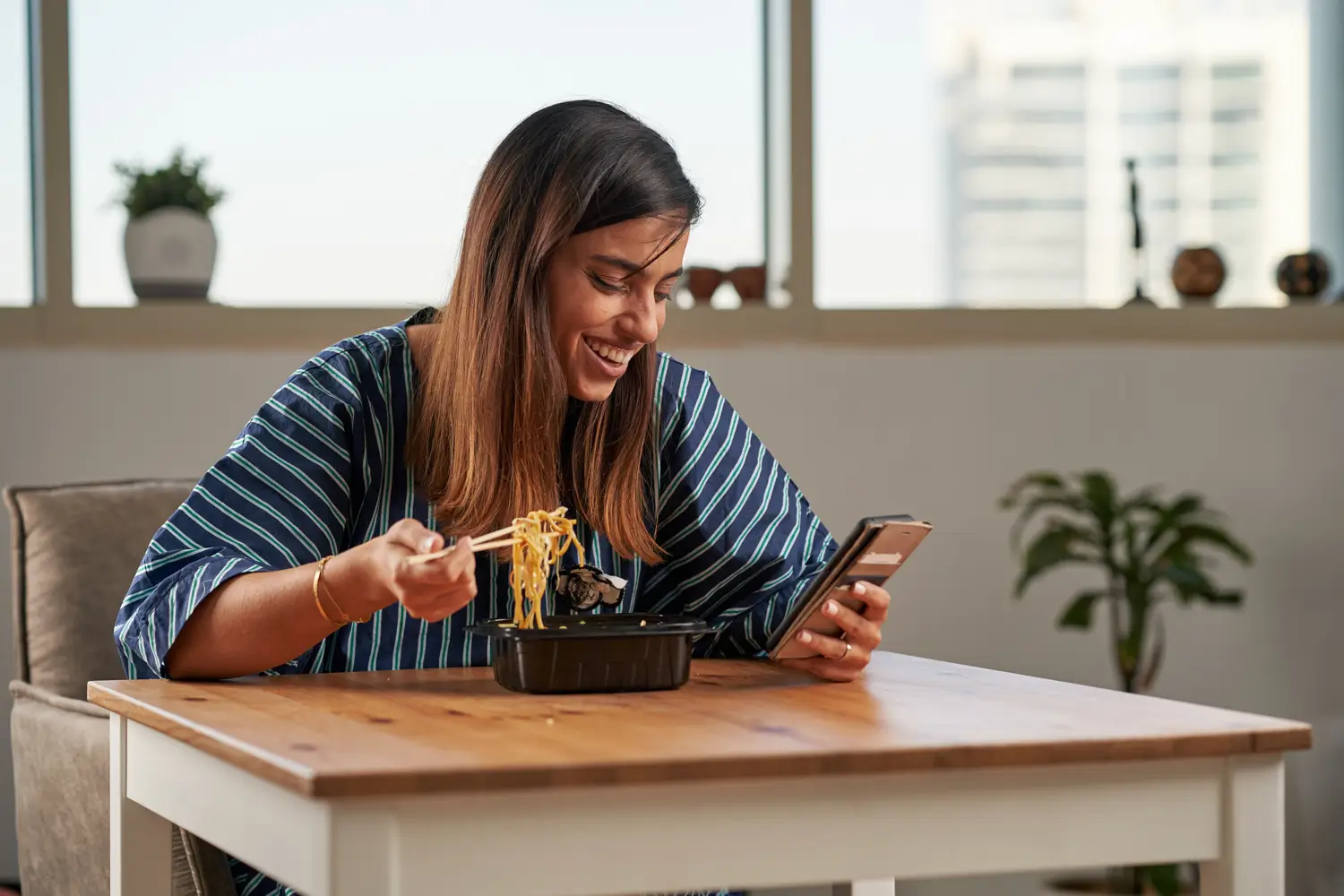 Arrange instant deliveries
No need to schedule a courier, get the items you need, when you need them with our delivery services.
Track your orders live
Know exactly where your items are with real time updates every step of the way, from pickup to dropoff.
Pay online or upon delivery
Settle the service fee at the door or by card, and remember that purchased items need to paid for in cash.