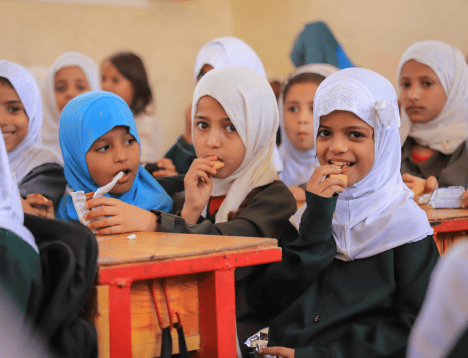 Help us change the course of someone's life.
We use our app to create positive social and economic change in the region. Donate today, and help us reach even more people. 100% of our donations go to those in need.
Donate now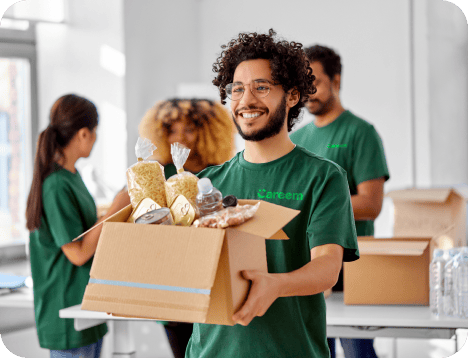 A little contribution goes a long way.
Use our donations section on the app to give any amount you can. You can also donate in someone else's name, and encourage them to do the same.
Donate now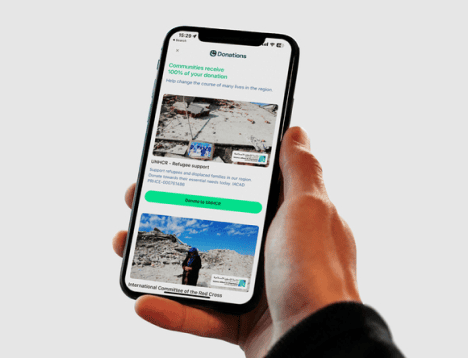 We do the verifications, so you don't have to.
Our campaigns are all approved by local regulators, and we use global-standard compliance procedures to make sure your donation reaches the right people.
Donate now
Top Questions
How does Careem remain compliant with local regulations on charity fundraising?

We have a rigorous set of compliance checks internally, for any partner we onboard - commercial or non-commercial. Our partners are all locally registered non-profit entities, which have been vetted by the relevant government departments. Careem acts as a fundraising vehicle for the organisations that are contributing daily to changing people's lives.

Does Careem charge for donation transactions?

Careem does not charge for donation transactions on the app. This means the charity partners will receive 100% of your donation via the Careem app.