Order your favourites on Careem
Explore thousands of restaurants and track your order in real time.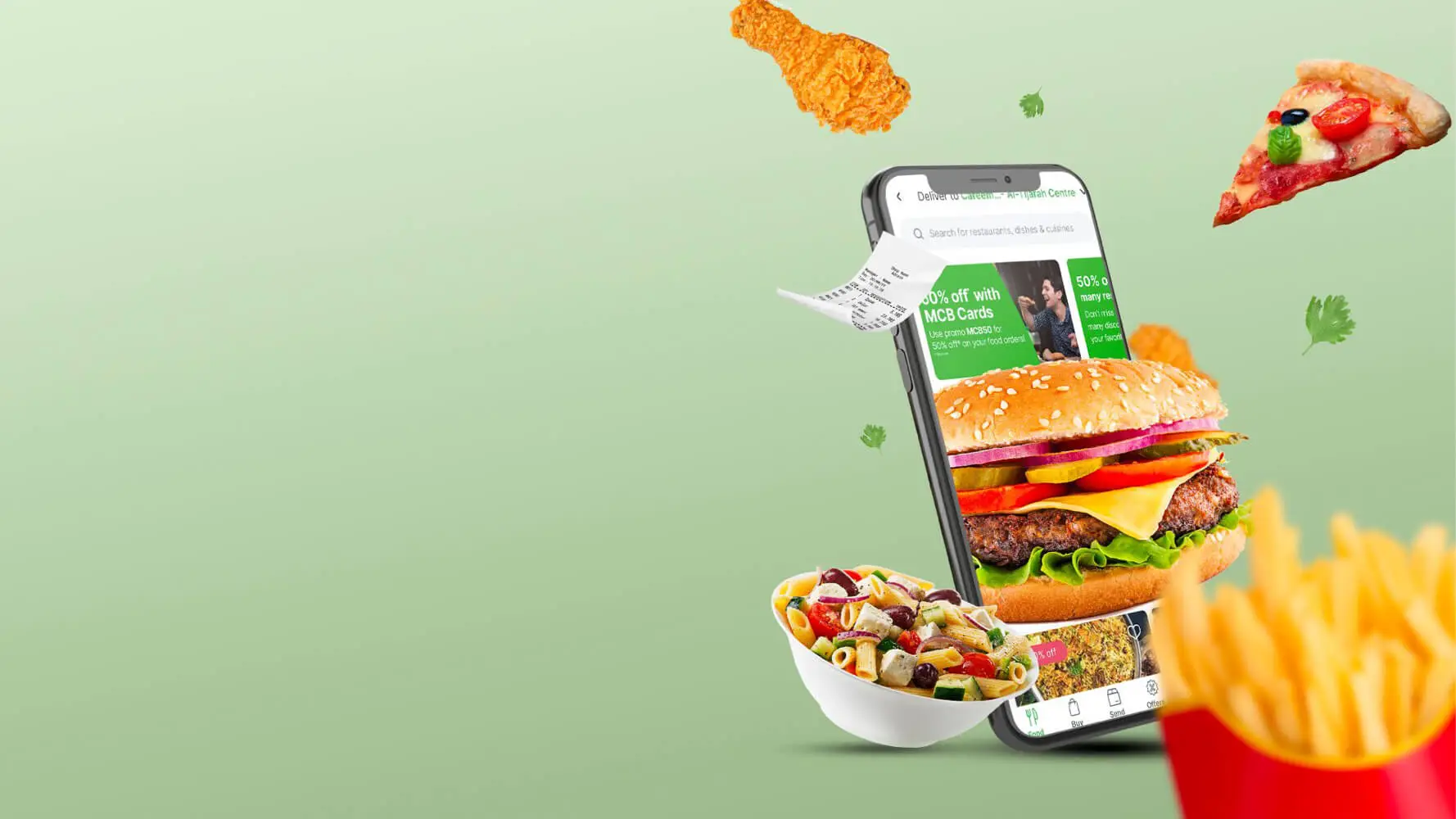 We'll bring your meal, to you

Cozy at home? Having friends over? Busy day at work? We're here for you. Order in a few taps & and we'll be right there - food in hand. Your favourite restaurants, delivered to your door.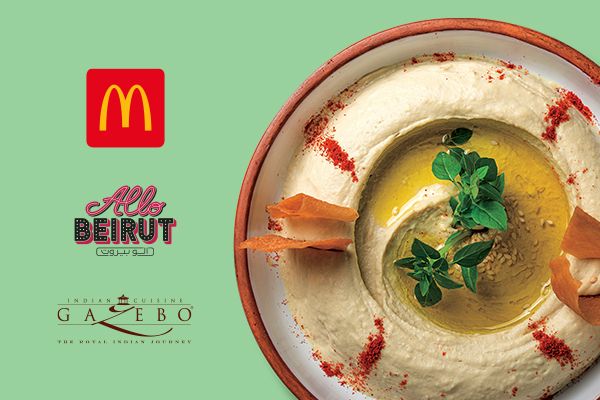 6000+ restaurants at your fingertips
Whatever you're in the mood for, with Careem find all of your favourites in one place. Discover new dishes with incredible selection.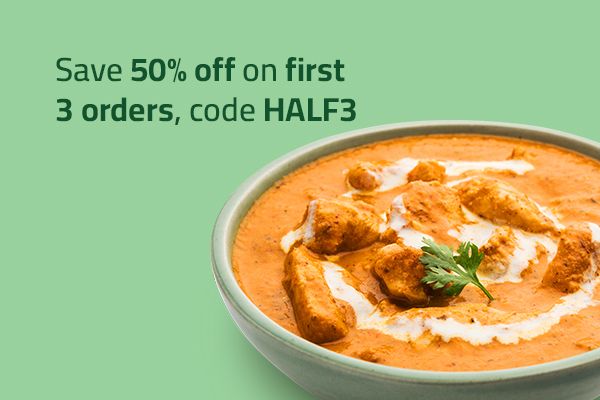 Save 60% off on first 3 orders, code EAT60
We always offer the best value. Use this promo for an extra special welcome.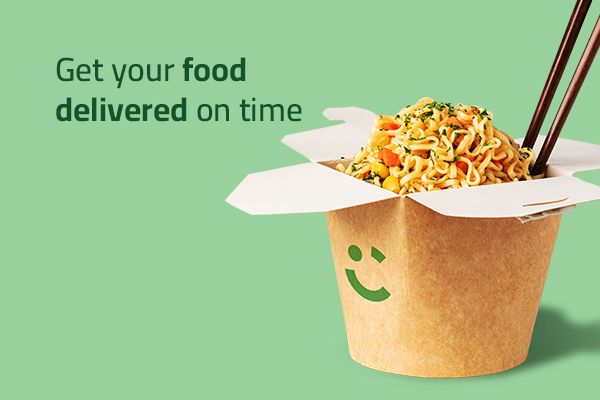 Get your food delivered on time
We know that nothing tastes better than on time. Order with confidence for an experience you can set your clock by.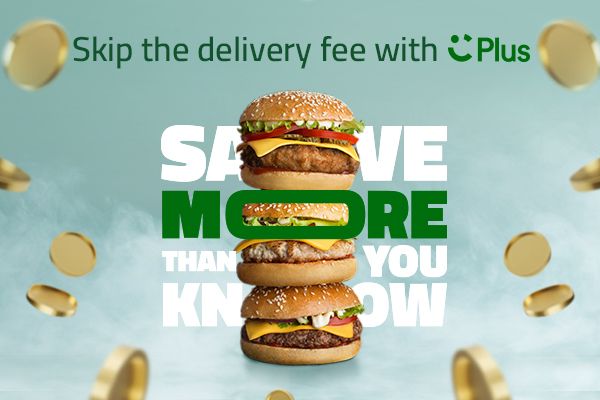 Plus, skip the delivery fee with Careem Plus
Unlock free delivery when you subscribe to Careem Plus. Start your free trial today.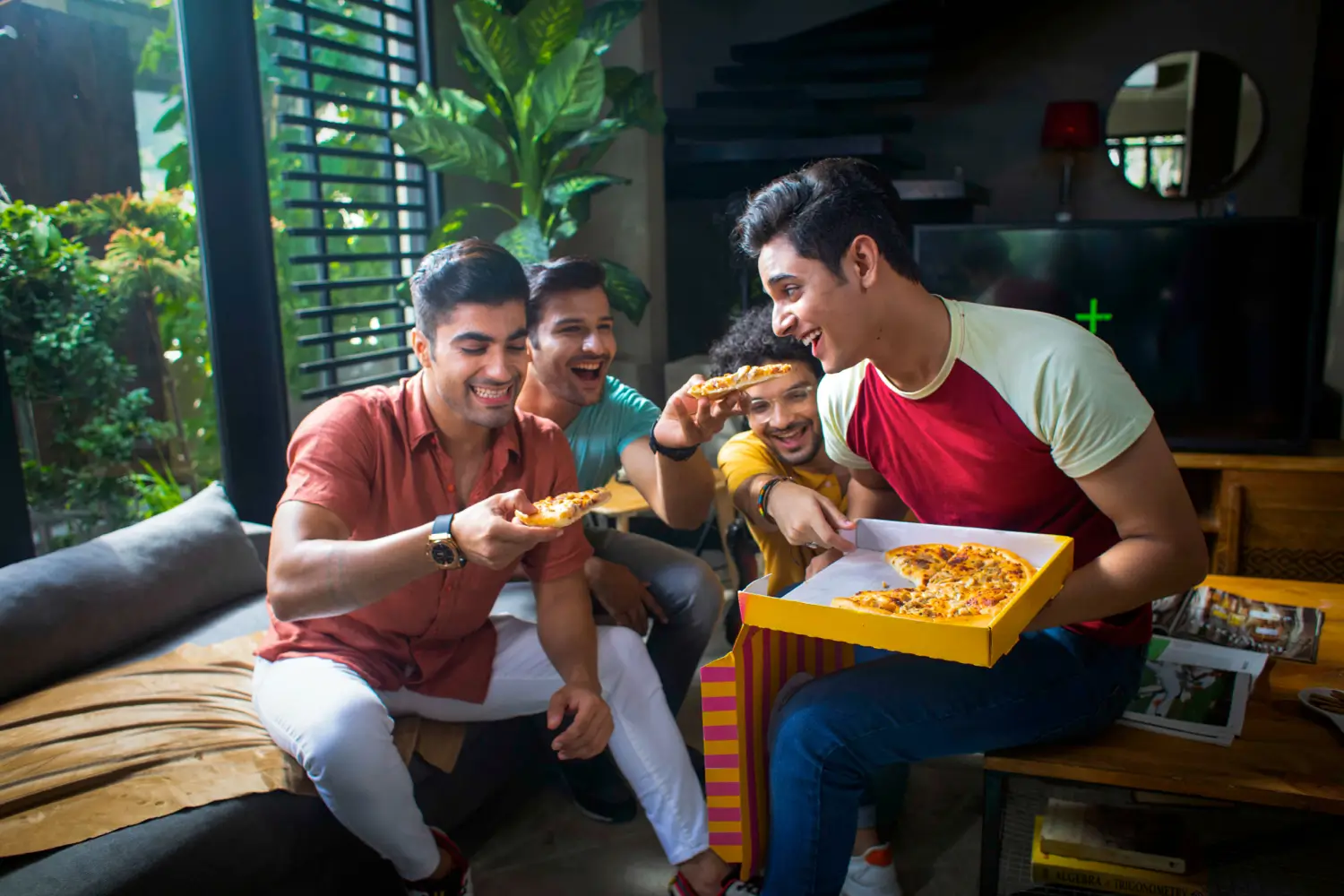 Reliable service
Count on us to add flavour to your cozy nights in, celebrations and more.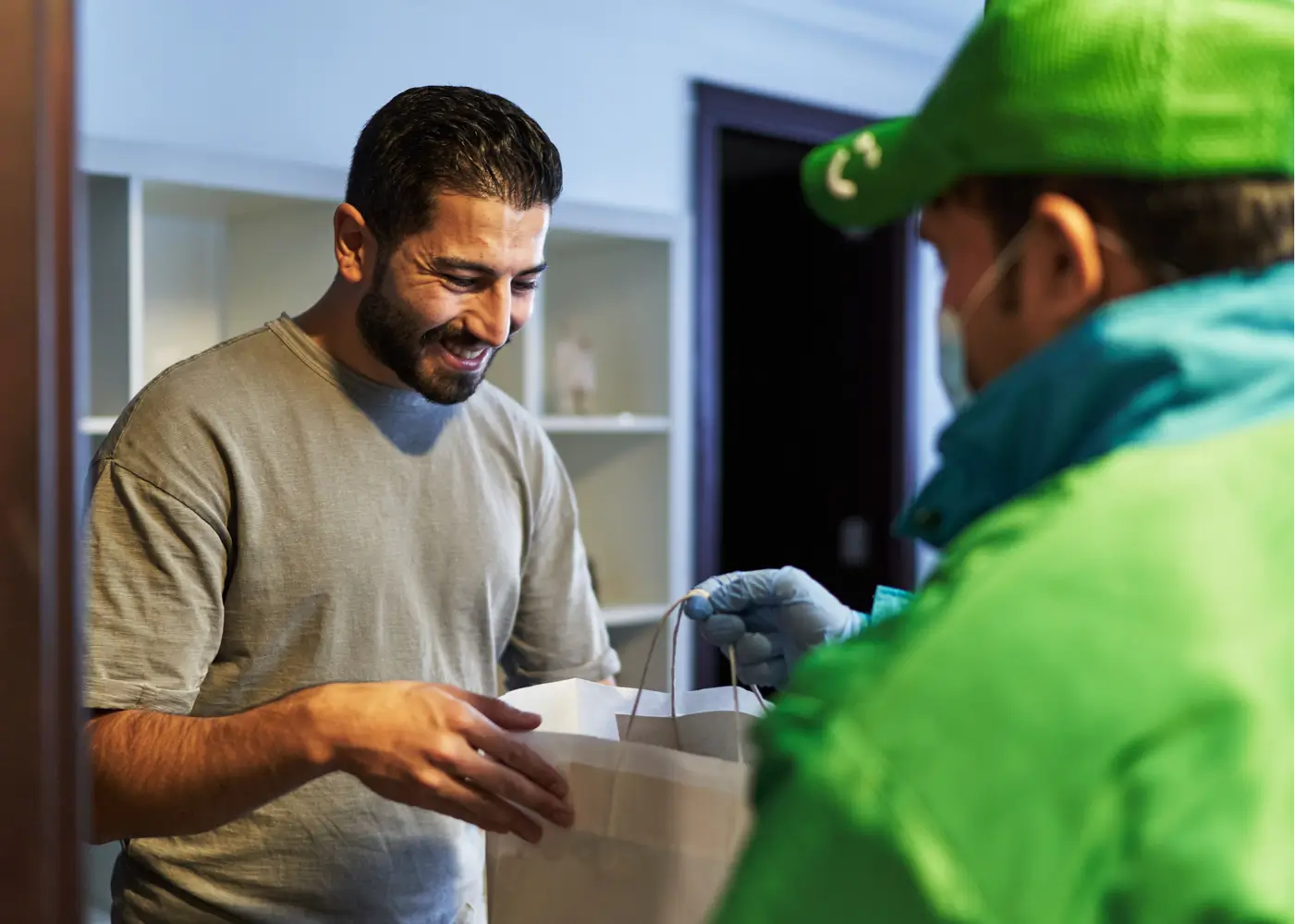 A team that cares
Need to reach out? Our Care team is available to help you out.
Top Questions
How can I change my payment method?

Add your card details and save them when making your first booking. To add another card, go to your profile and select "add new" under the Cards section. You can also pay for anything on Careem with your wallet balance.

How do I become a Captain?

Visit the Captain page on our website, or click on "Become a Captain" at the top of our home page. Find all relevant details there.

How do I order food on Careem?

If it's your first time, register with Careem with your mobile number, name and a strong password. Once you're registered, select the "food" icon on the home screen of the app. You will then have access to a wide selection of restaurants and offers. Enjoy!

How long will my food order take?

The delivery times vary, but this is clearly laid out in each of the restaurant sections. We aim to get you your food as quickly as possible.

What happens if my food doesn't arrive or if there's a missing item?

In the rare event that this has happened, please contact Careem through the app. Select "Activities" in the bottom menu of the app, then "food", and select your most recent order. Then select "Help" in the top right corner and call the Help centre. Our awesome care agents will assist you immediately.