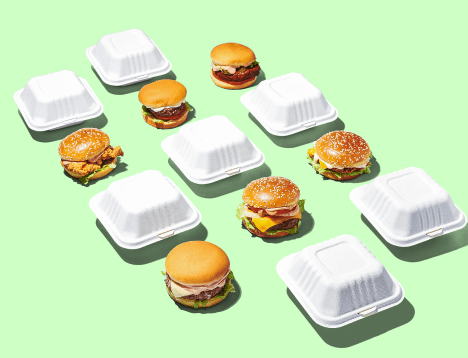 Always eat on time. Or get paid for waiting.
We'll deliver your food on time, every time. And if we don't, you get 1 dirham back for every extra minute you wait. We mean it.
Order now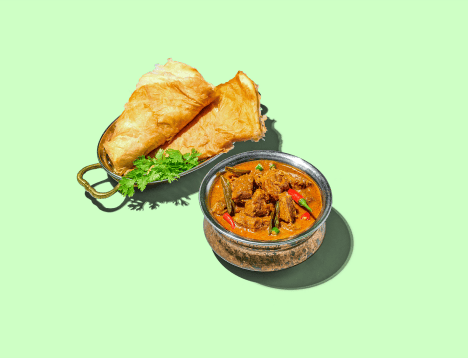 Order from 7000+ restaurants.
Whatever you're craving, we've got it covered. Enjoy your favourites, or find new ones. Order them all with a tap, all on one app.
Order now
Top Questions
What are the "dirhams for delay" terms?

Terms & Conditions:

The campaign is valid from 8 May, 2023 until 8 June, 2023.
Restaurants with 'basic tracking' are not part of the promotion.
The maximum refund amount per order is AED 10.
An order is late if the 'actual delivery' time exceeds 1 minute beyond 'estimated delivery time' (as displayed on the app once your order is confirmed).
Any late order payments will be transferred to your CPay wallet.

How long will my food order take?

The delivery times vary per restaurant and location, but this is clearly laid out in each of the restaurant sections. We aim to get you your food as quickly as possible.

How can I change my payment method?

Add your card details and save them when making your first booking. To add another card, go to your profile and select "add new" under the Cards section. You can also pay for anything on Careem with your wallet balance.

What happens if my food doesn't arrive or if there's a missing item?

In the rare event that this has happened, please contact Careem through the app. Select "Activities" in the bottom menu of the app, then "Food", and select your most recent order. Then select "Help" in the top right corner and call the Help centre. Our awesome care agents will assist you immediately.