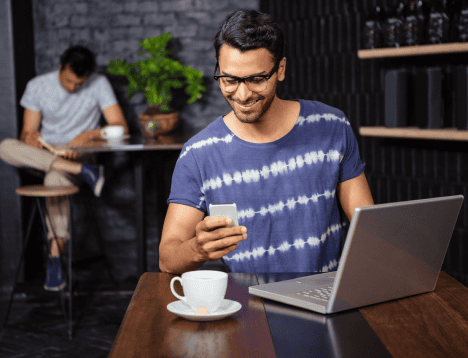 Send abroad
Effortlessly send money between UAE and Pakistan, and your loved ones will receive it in just 15 minutes. Yes - it's that simple.
Send now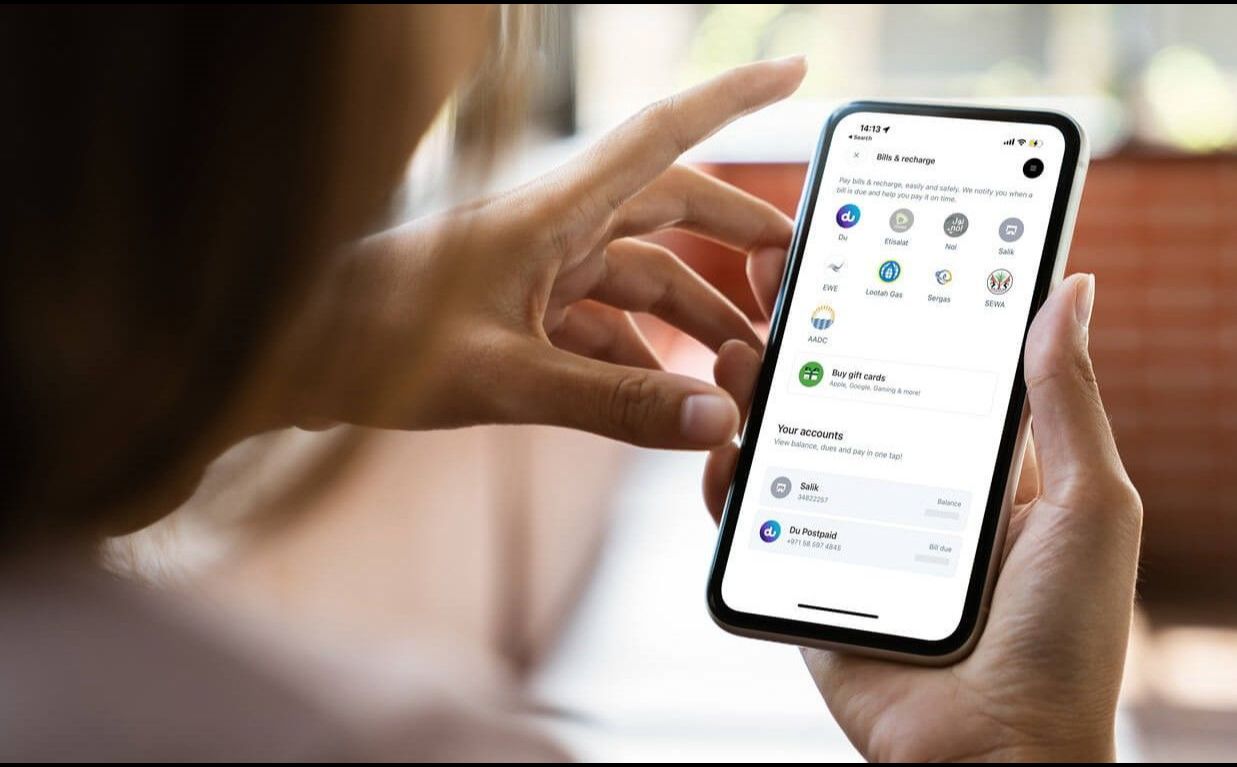 Bills & recharge
From your phone to gas bills, to Salik top ups - pay your bills on the app within seconds. While you're at it, set up recurring payments for the ones you know you'll forget about.
Explore more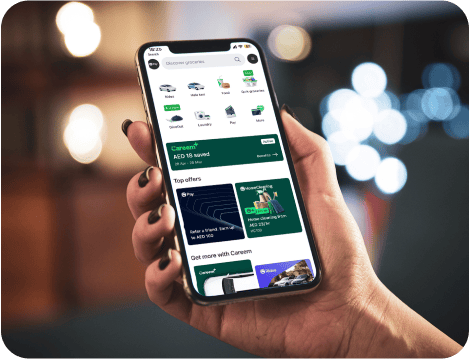 Send and request money
Send money safely, using only a phone number. Waiting on a payment? You can also request money in the same way, and rest easy.
Explore more
Everyday payments made easy
Top Questions
Can I accept a payment and then later transfer it to my bank account?

Yes, you can receive payments at any time. However, to transfer your money to your bank account, you first need to verify your identity. This is only needed once. You can then transfer part or full balance to your bank account at any time.

Can I send money to or request money from someone who doesn't have the Careem app?

Yes, when you send money to or request from someone they will receive a link to download the Careem app, and can then complete the transaction. If they decide not to, no money will be deducted from you. To send money, the sender needs to verify their identity. This is only needed once.

Are there additional charges for paying bills on Careem?

There are no charges applied to pay bill from your Careem account

Which countries can I send a remittance payment to?

Currently we offer remittance payments between the UAE and Pakistan only. More countries are coming soon.