No IBAN? No problem.
No IBANs or OTPs - it doesn't get easier than this.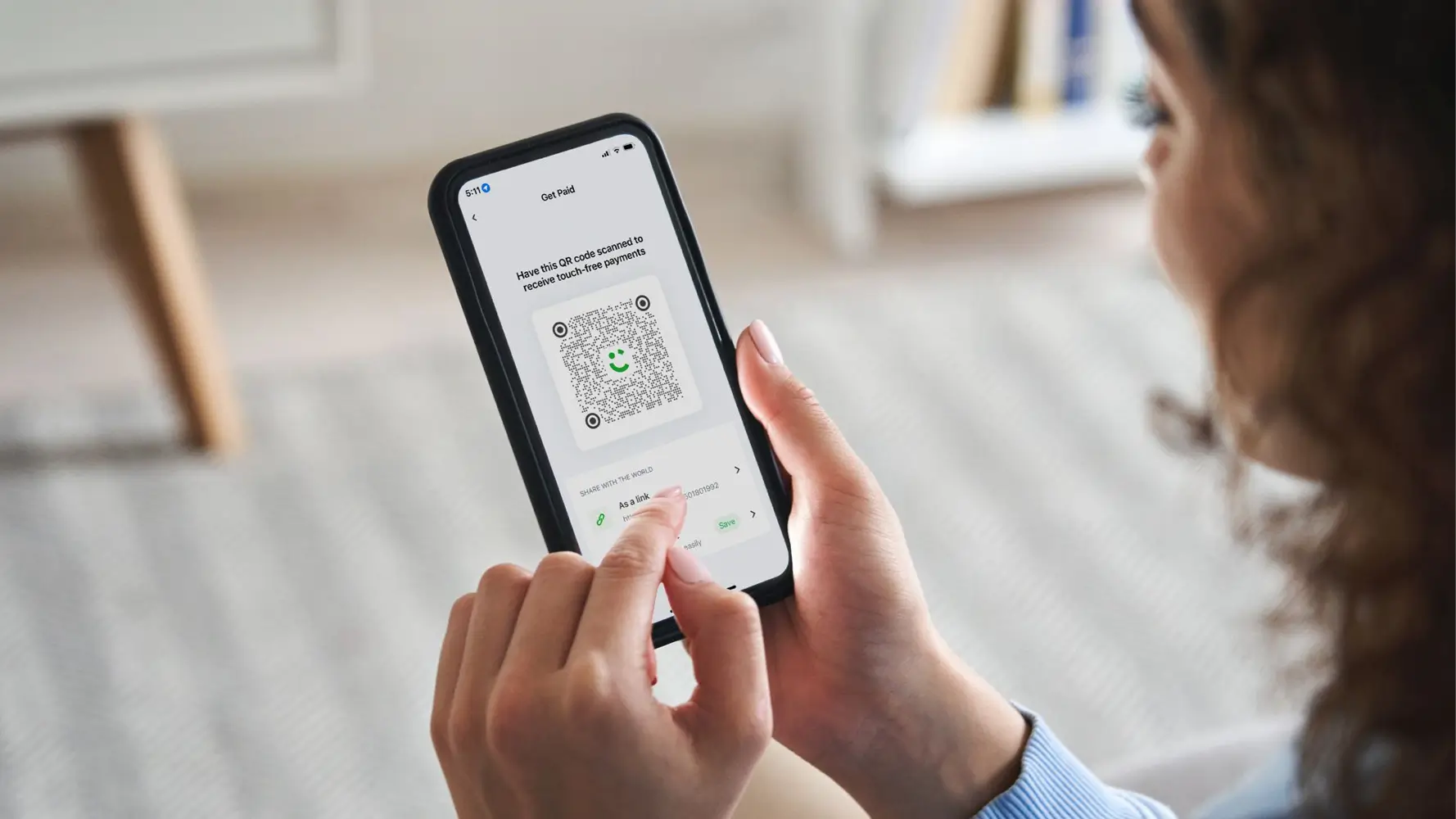 The money is real
Top-up or receive cash into your wallet, and withdraw it to your bank account anytime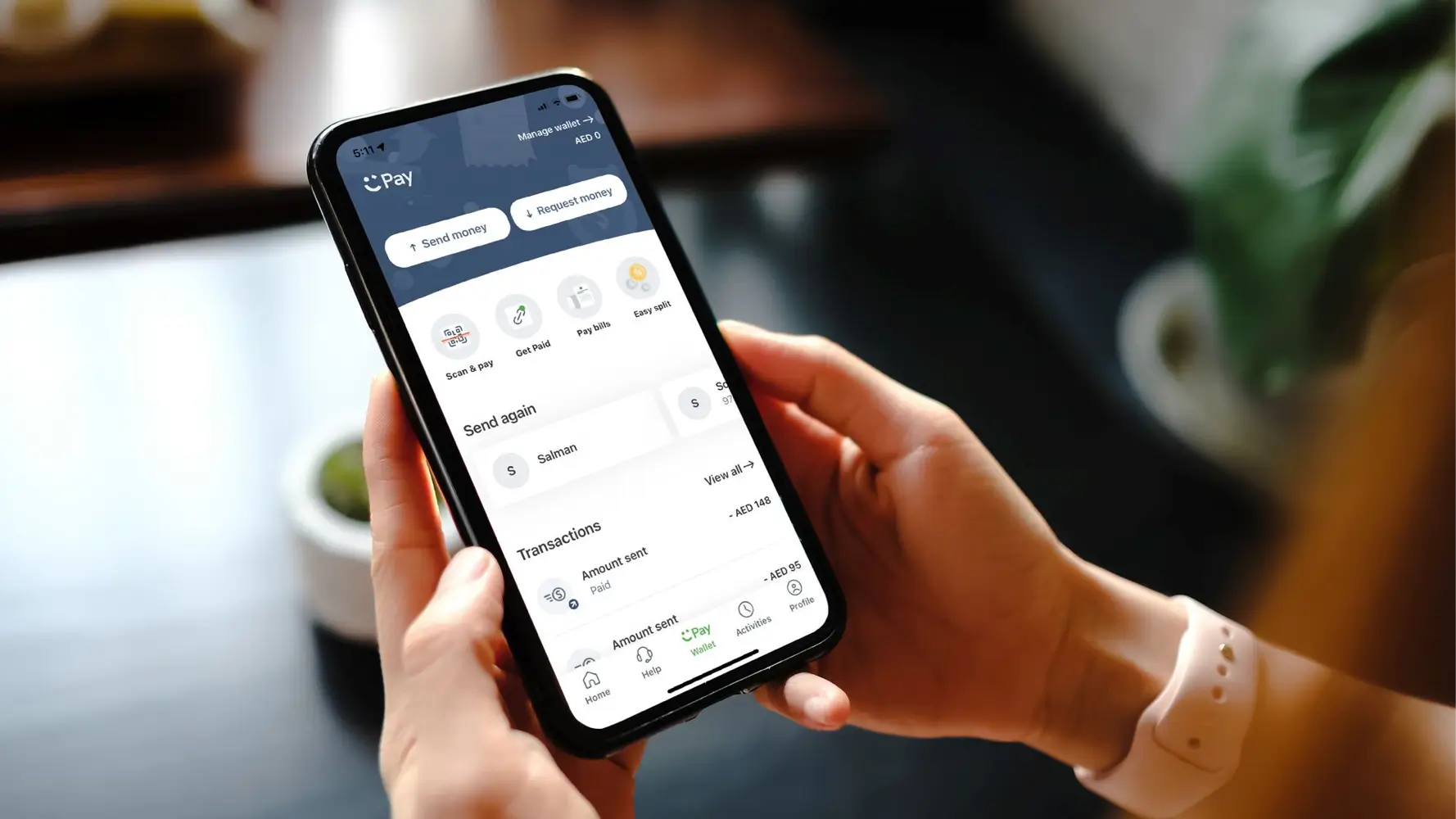 Safe and secure
Built to protect your cards and money, and approved by the UAE central bank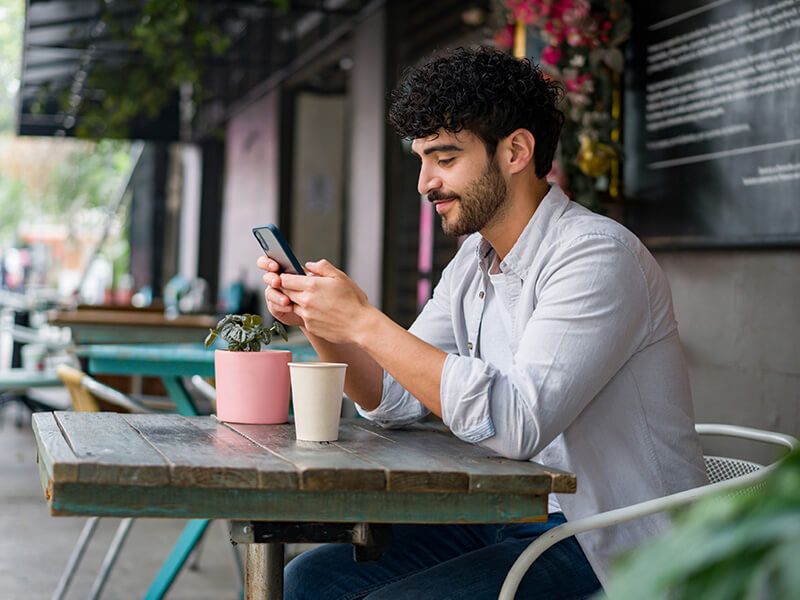 Here, there, anywhere.
Use your saved cards or wallet balance to pay for stuff on our app, or at any shops that accept Careem Pay.
Everyday payments made easy
Get the most out of Careem Pay
Top Questions
Can I accept a payment and then later transfer it to my bank account?

Yes, you can receive payments at any time. However, to transfer your money to your bank account, you first need to verify your identity. This is only needed once. You can then transfer part or full balance to your bank account at any time.

Can I send money to or request money from someone who doesn't have the Careem app?

Yes, when you send money to or request from someone they will receive a link to download the Careem app, and can then complete the transaction. If they decide not to, no money will be deducted from you. To send money, the sender needs to verify their identity. This is only needed once.

Are there additional charges for paying bills on Careem?

There are no charges applied to pay bill from your Careem account