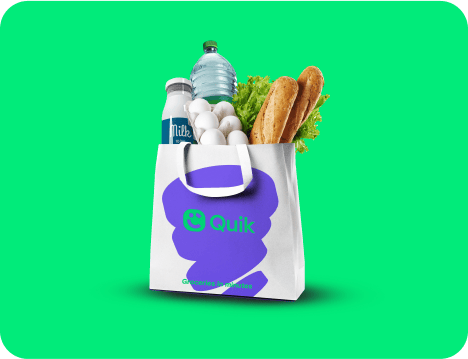 Everyday groceries in a flash
No more trips or long queues at the supermarket! Quik will deliver everything you need in minutes.
Order now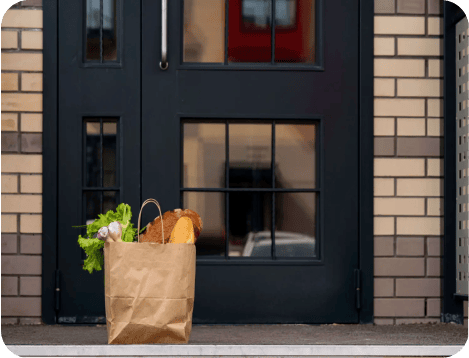 Get 50% off your first 3 orders.
First-time users, we've got a special discount for you. Enjoy big savings on your grocery orders when you use code code QUIK50 at checkout.
Order now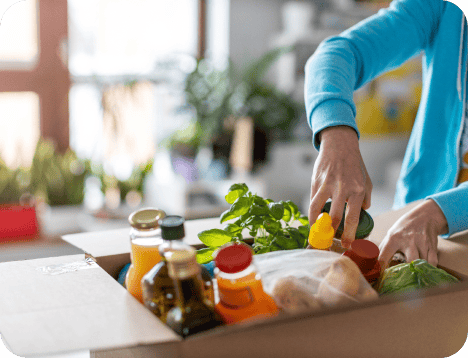 Skip the delivery fee with Careem Plus!
Unlock free delivery when you subscribe to Careem Plus. Start your free trial today.
Order now
Top Questions
What happens if my groceries don't arrive or if there's a missing item?

In the rare event that this has happened, please contact Careem through the app. Select "Activities" in the bottom menu of the app, then "Groceries", and select your most recent order. Then select "Help" in the top right corner and call the Help centre. Our awesome care agents will assist you immediately.

How long will my Quik delivery take?

We will deliver your order in as little as 20 minutes.