1Bn
Rides
2.5M
Captains
80
Cities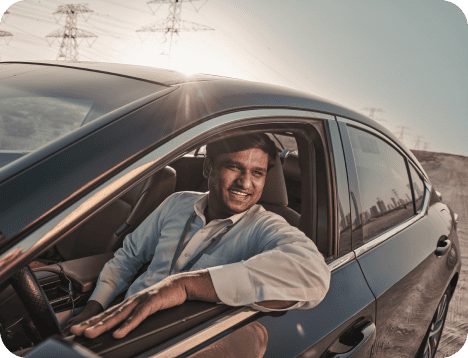 Driving with Careem
Drive with Careem and earn with every ride. Choose your own hours, enjoy amazing Captain rewards and get professional training.
Sign up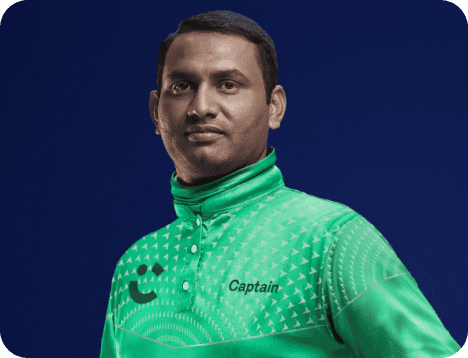 Delivering with Careem
Deliver food, groceries and more to our amazing customers across the region. Earn with every order, and benefit from real time Captain support.
Sign up
Meet the Captains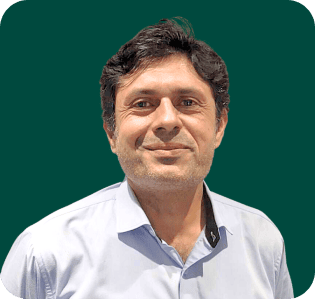 Abdul Wahed
"Careem has a support center and a 24/7 help line for all its Captains."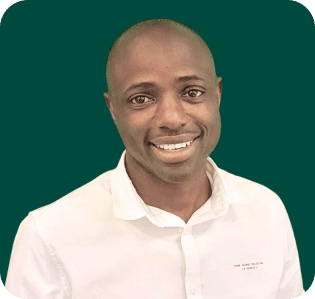 Yossif Bazimiridde
"With Careem, I can work at any time and be my own boss."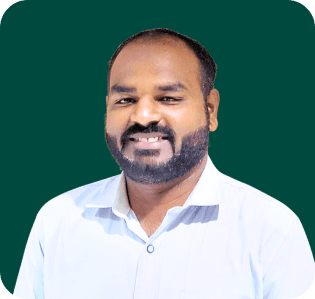 Davinder Singh
"Careem enables me to maximize my earnings and improve my lifestyle."
Top Questions
How do I become a Careem Captain?

Go to drive.careem.com to start the registration process to become a Careem Captain.

Which documents are required to become a Careem Captain?

These are the 4 documents that are required: profile picture, id card, driving license, and car registration document.

Do I need a car to start driving with Careem?

Yes, you will need a car to drive with Careem.

How can I maximise my earnings?

You can become a full time Captain through which you can get 100% of your earnings from this platform. You can also take advantage of peak demand hours to increase your earnings.

How does Careem pay me?

Careem pays on a daily and weekly basis.