Our Social Impact
Doing good is in our DNA. We're committed to driving social and economic progress in our region.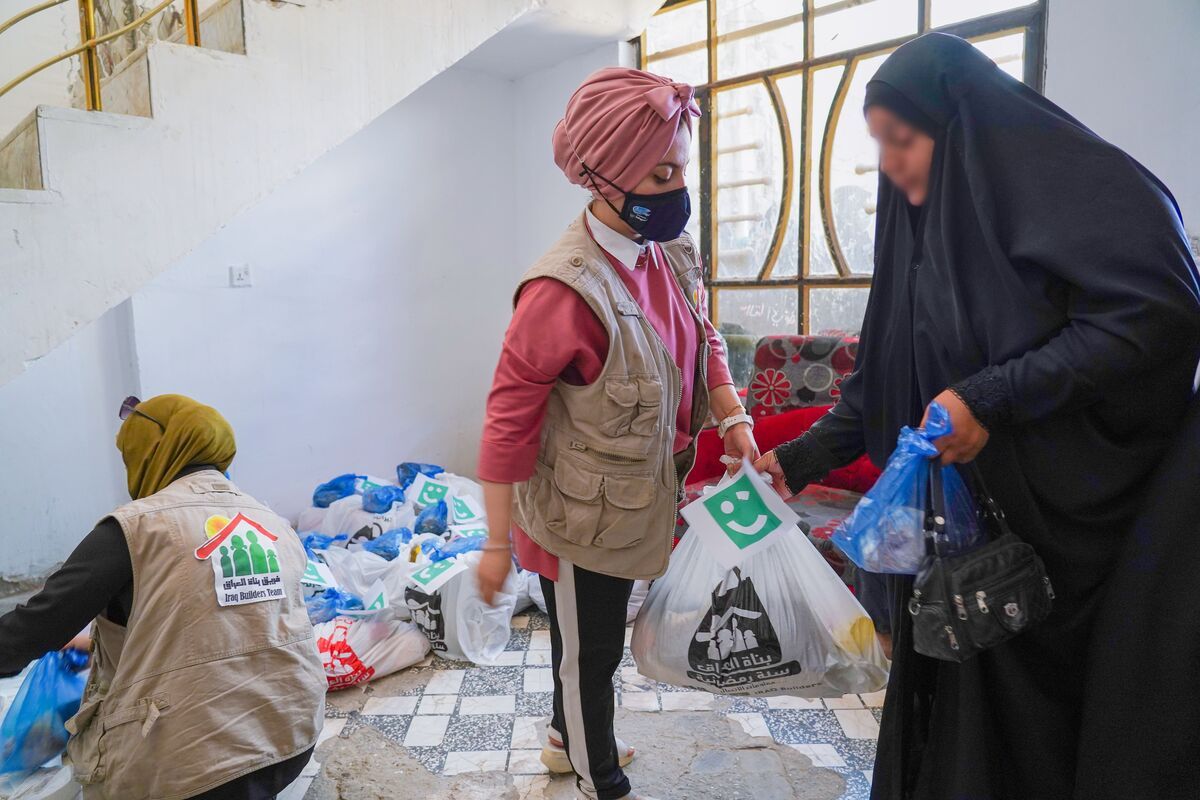 At the heart of our purpose sits a deep desire to uplift the lives of people in our region. It is badly needed (unfortunately), and we are blessed to have the opportunity to contribute.
Since inception, Careem has worked with more than 30 different charity and development partners, supporting a range of projects. These have included supporting refugee wellbeing in the Levant, building accessibility infrastructure in Egypt, planting mangroves in Pakistan, and providing Iftar meals for blue-collar workers in the UAE. In the last two years alone, through donations and fundraising, the company has generated more than $3.6 million to support development, humanitarian, and empowerment initiatives across the region. In 2022, Careem raised over $750k for Pakistan's recent flood relief campaign, breast cancer patient support, children's education, and economic empowerment for women.
Learn More
Creating earning opportunities
Meet some of our hard working Captains in Jordan. The Captains all have hearing impairments, and our Captain team in Jordan adjusted our onboarding and operational experience to accommodate their needs. We're proud to have them on board.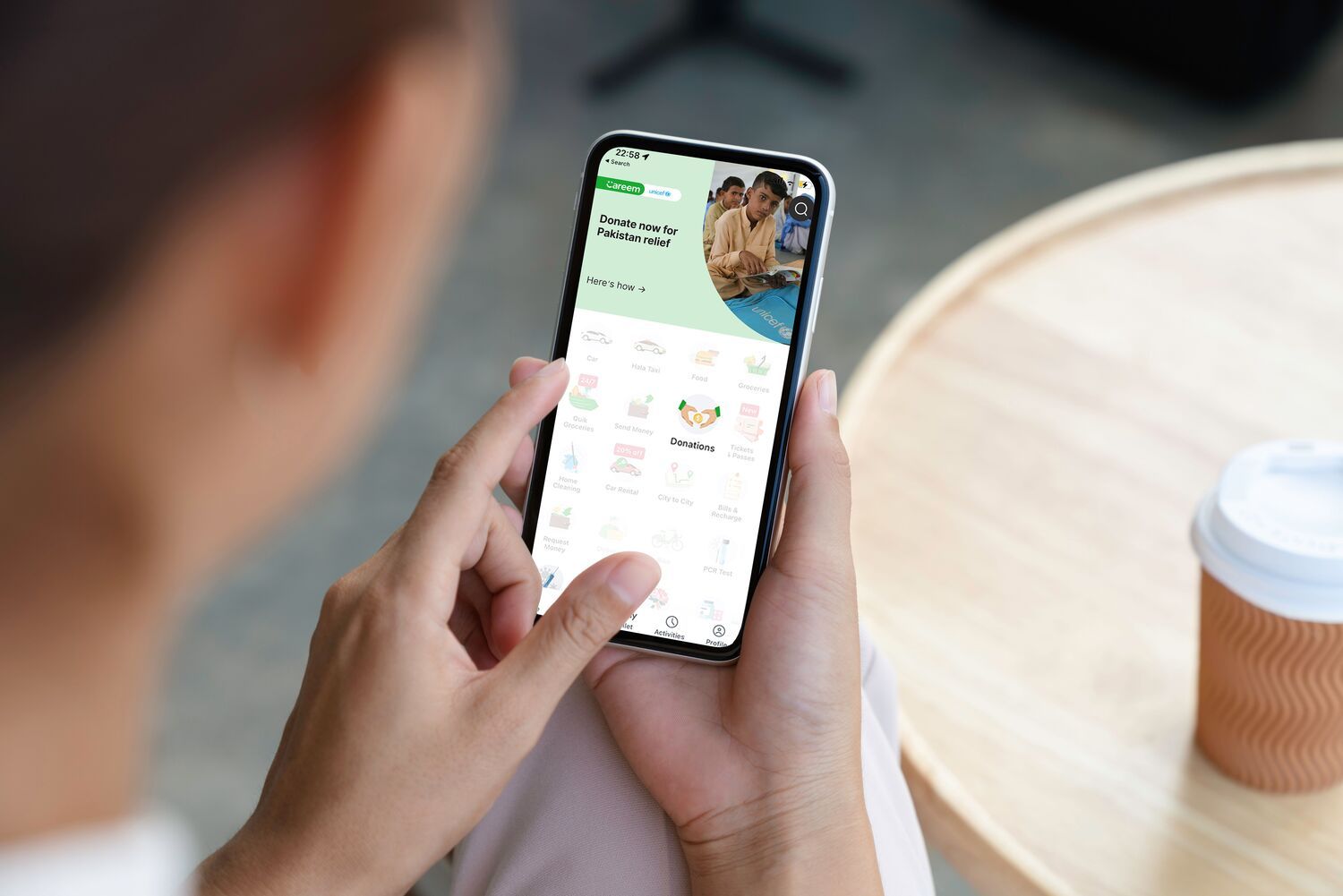 Join us in making a difference
We encourage our customers to give to the causes they care about. They can donate via our donations tile on the app, take a dedicated car type where a portion of the proceeds from each ride go to charity, or order food from our participating restaurants and they will give a donation to the cause.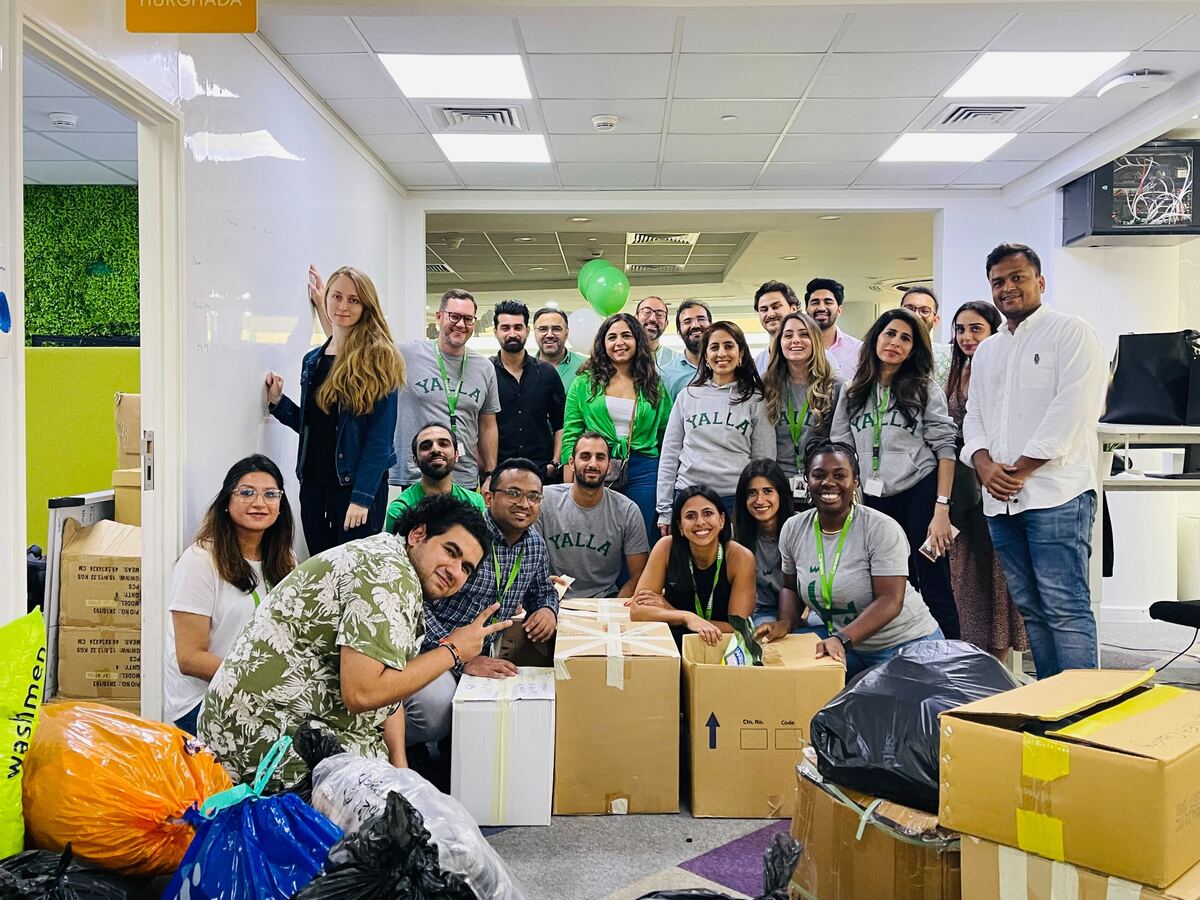 We are responsible for our communities
Our colleagues are constantly looking for ways to contribute to developing the region. Joining Careem means you will have the chance to volunteer your time and skills to communities in need.