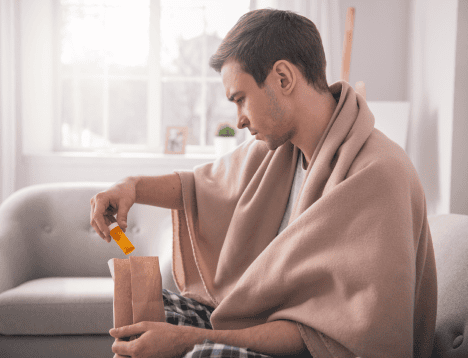 Under the weather? We've got you.
We'll help you recover. From cold and flu, to pain relief medication and more, order what you need from any of the trusted pharmacy brands on the app.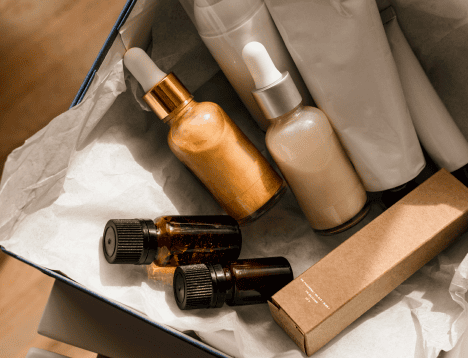 Pharmacy, in minutes.
From medicine, to skincare and hygiene essentials, find everything you need for you and your family.
Choose from a wide range of trusted brands.