We keep your data safe.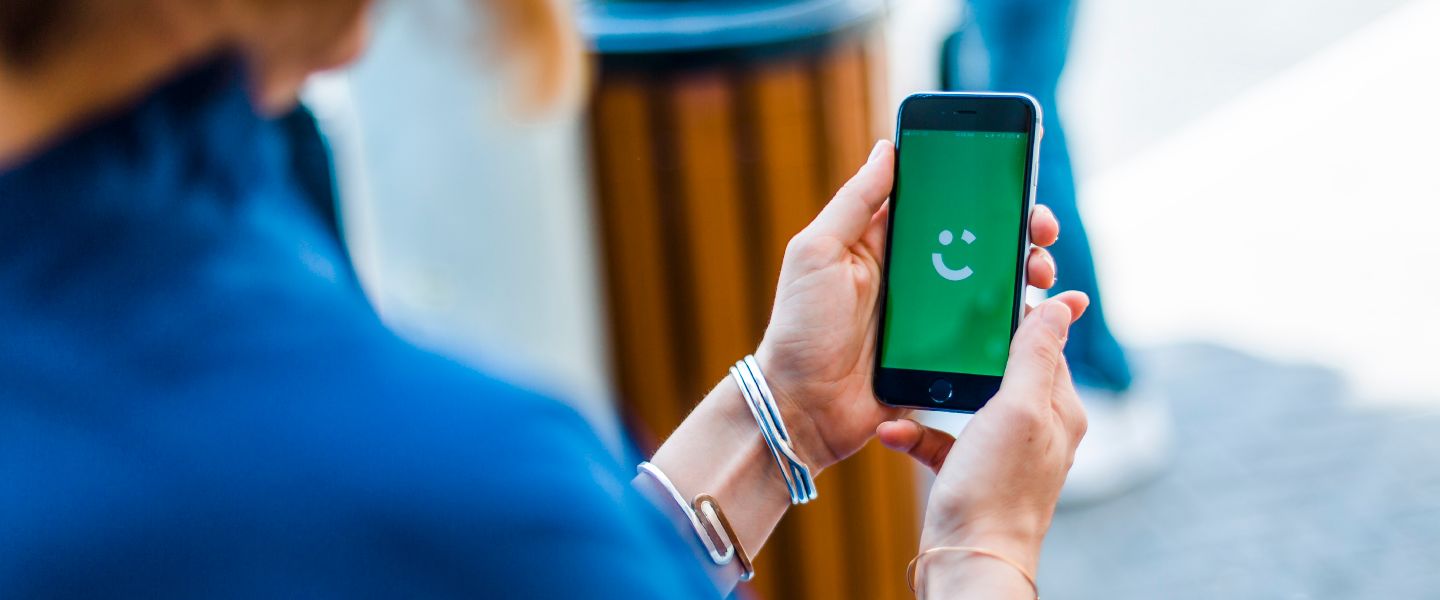 Careem is committed to protecting you against the growing threats of internet scams, identity theft, and malicious fraud. Our priority is to keep your personal information private, safe and secure.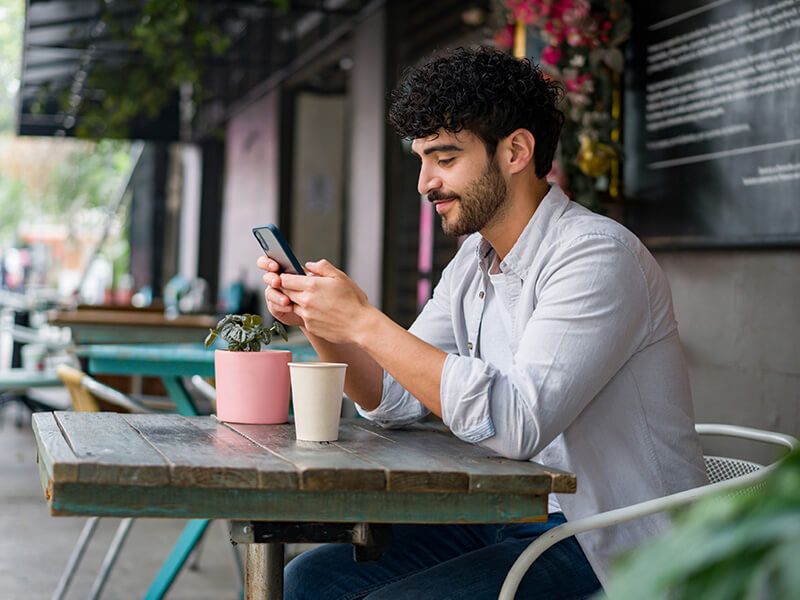 A better way to pay securely
We know how important your personal information is to you, and we've taken several steps to keep your Careem account information private and secure. Careem adopts leading industry standards, processes and platforms, including encryption, authentication, authorization and card data security standards to keep your personal and payment information safe.
Fraud Detection

With new technologies financial crime has become more sophisticated and complex than ever before. By integrating intelligence from all our sources, our dedicated fraud management team monitors transactions 24/7 to reduce potential fraud risk.

Account Verification Processes

Your Careem Pay account goes through several verification procedures to maintain the highest levels of security, trust and protection. When you create a new account using the Careem app, you will be required to complete comprehensive sets of security procedures as part of customer identification & verification process.

Password Security

Do not use easy-to-guess passwords, for example: your name, date of birth, contact number, etc.
Use a passphrase instead of passwords, with a combination of uppercase letters, lowercase letters, numbers and special characters.
Do not share your password with anyone and do not use the same password for other websites or applications.

Masked, even from us!

Your personally identifiable data is safe with us. Even our customer service agents cannot see your full credit card number, expiry or CVV details. When you enter your credit card information into the app, it's masked so it can't be misused.

We keep you informed

Whenever you use your Careem App for a transaction, we will send a notification to your registered mobile number. Please be vigilant against attempts of false notifications redirecting you to non Careem links or applications. If you notice any suspicious alerts, report it here under Cyber Security service.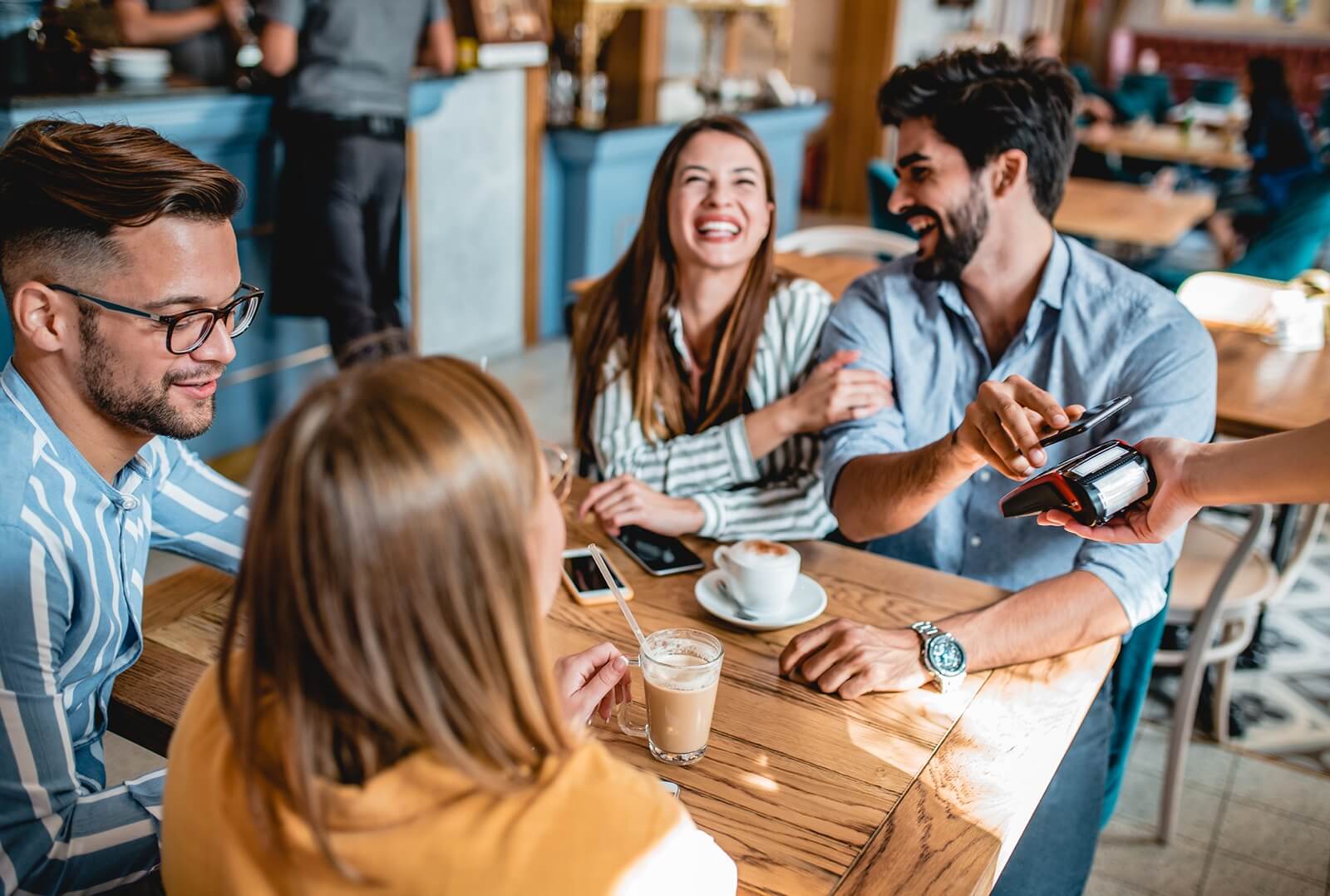 Stay secure always
Protecting your security at all times is paramount to us. While Careem has implemented strong security controls to adapt and evolve its security defense to stay ahead of threats, Security Awareness is one of the key measures to prevent incidents from happening. Your awareness and alertness will ensure your information remains protected and this will help in strengthening the human firewall across Careem and its valued users.
Tips to maintain good cyber security practices

Never share any confidential information through suspicious emails, websites, social media networks, text messages or phone calls. Careem and its service agents will never ask for your personal data (password, PIN) or credit card information or OTP through any channels like phone call, SMS or email.
Use a passphrase instead of a password and do not use the same password everywhere.
Always use a trusted device and secure network to log in to your account.
Ensure your mobile devices are up to date with security updates and the latest version of applications installed to ensure smooth and secure transactions.
Ensure you are using a secure browser to avoid risks of credential leaks.
Ensure you are securely entering your OTP, credit card or bank account details while transacting on the Careem App or while using any of Careem's services.
Think before you click on any suspicious email or download any unknown attachment from an email or pop-up.
Periodically check your Careem transactions online or on your Careem account.
If you notice any suspicious activity asking for your confidential data (through SMS, call, email), immediately report it here under Cyber Security service.



The consequence of any unauthorized access to your account information and misuse of sensitive data can be serious. Depending on the type of data involved, it can further lead to online fraud, card data theft and financial loss. Explore our Cybersecurity blog for more information to #BeCyberSmart.
Suspect Fraud? Report it immediately!
While we endeavor to provide our customers with the best service and benefits, it's also important to us that they are safe from any kind of security risk and fraud. If you notice that you have been a victim of a phishing attack or fraud and you are concerned about your Careem account, we urge you to immediately report such incidents to our Customer Care team via the Help tab on the app or here under Cyber Security service.

Learn more about tips, trends, and advice on Cybersecurity